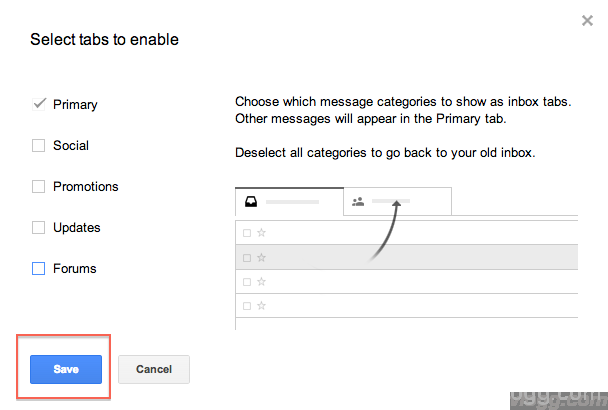 How to Reclaim Your Old Gmail Inbox in 3 Simple Steps?
How to Reclaim Your Old Gmail Inbox in 3 Simple Steps?
---
Gmail recently rolled out this new Tabbed interface which automatically categorizes your incoming emails into 5 different tabs Primary, Social, Promotions, Updates and Forums.
For any busy gmail user like me, this was very useful since I don't have to scan through all the emails everyday to decide which ones to pay attention. This categorization automatically took care for me and I nowadays pretty much only pay attention to Primary tab (and other tabs occasionally).
From talking to people, we can understand why not everyone this feature and wants a quick way to disable/remove these tabs and go back to the old gmail inbox view.
Luckily gmail got this covered with an easy setting to turn this off in 3 simple steps
1. Inside Gmail, Click on the gear icon and choose the option Configure inbox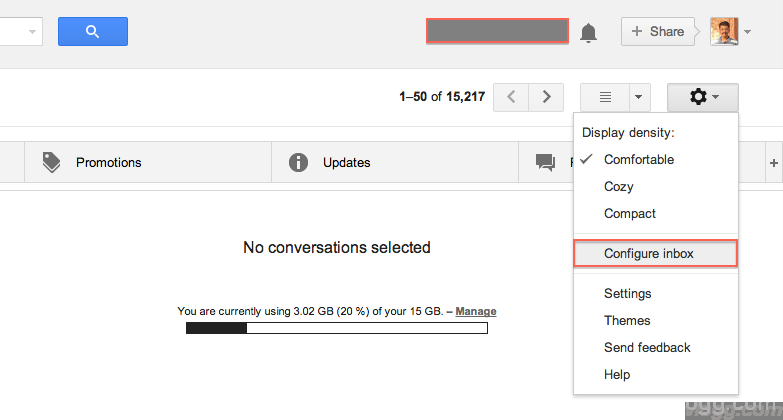 2. Uncheck all the check boxes in the following dialog (Primary is disabled and checked but don't worry)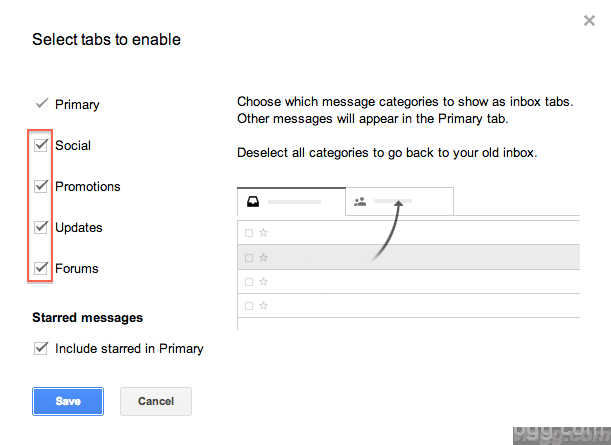 3. Click on Save button. That's it, your old Gmail inbox is restored.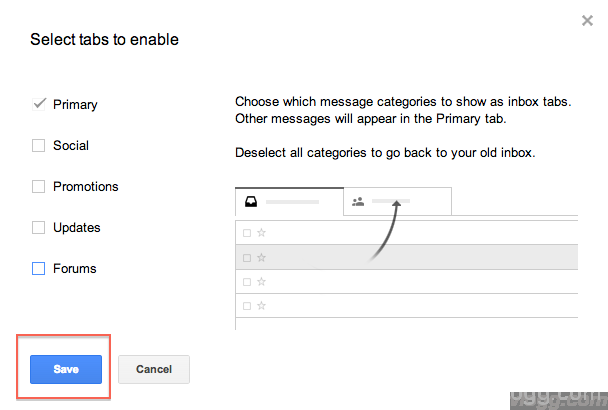 At any point in the future if you decide to enable Gmail tabs just reverse the process and your tabs should be back. Please share your thoughts through comments below.