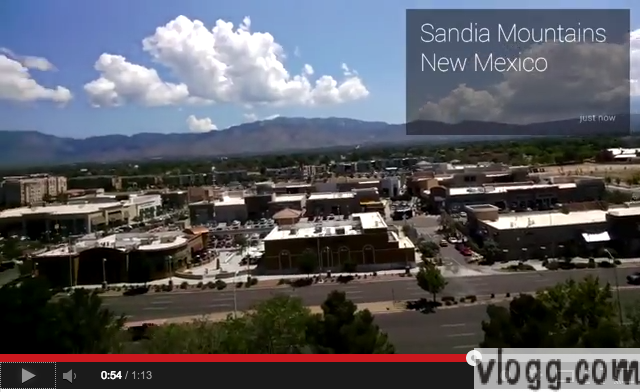 Video: Enjoy 50 US States Through Google Glass
Video: Enjoy 50 US States Through Google Glass
---
A nicely done video and entirely shot through Google Glass (by Glass Explorers) that covers the glass journey through 50 U.S. States.
According to the glass team
As you can see in the video below, Glass Explorers from Fargo to Fairbanks, and from Houston to Honolulu, have been sharing their feedback with us, helping shape what Glass will become. We've learned a ton, and we've been working hard to make Glass software better with our regular #glassupdates each month.
This is a collection of favorites places hand-picked by glass explorers and put together as a single video by the glass team.
Enjoy and share your thoughts through Google+ Comments about the Quality and Experience seen through the Eyes of Google Glass.