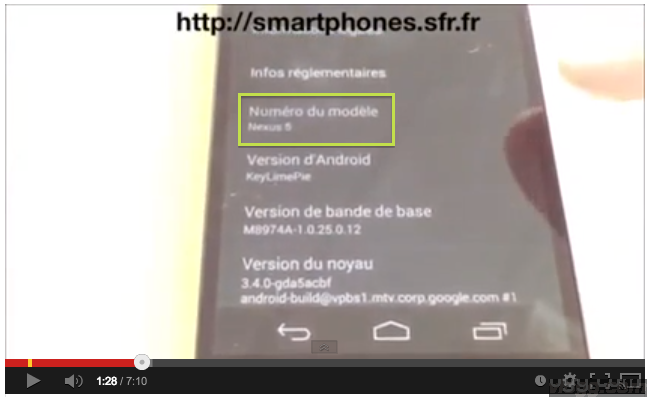 Google Nexus 5 and Android Kit Kat 4.4 to Be Released on October 15th?
Google Nexus 5 and Android Kit Kat 4.4 to Be Released on October 15th?
---
Rumor mill is running wild in the Androidverse that Google's flag-ship smartphone Nexus 5 with Android 4.4 Kit Kat may be released on October 15th 2013 i.e tuesday.
So far there have been numerous leaks of Nexus 5 phone, manuals, etc., on the web. Now there is a video claimed to be of Nexus 5 although we can't verify the authenticity of the claim.
If you watch the video closely, in one of the screens you'll notice Nexus 5 and Key Lime Pie but google later announced the Android 4.4 release as Kit Kat.
Nexus 5 Video with Android 4.4 Kit Kat
Google so far hasn't confirmed or denied about the release of Nexus 5 with Android Kit Kat 4.4 on Tuesday. That opens up room for more speculation, so it just another wait game of two more days until tuesday.
If the rumors about the Nexus 5 Hardware Specs, Screen size (>= 5 inches) and the price ($299 without contract) are true, this phone may soon become the smartphone of choice for many in the U.S during this holiday season.
We'll update with more details when they are available, until then checkout the video for now.
Update #1: October 15th release date turned out to be not true, new rumors suggesting Nexus 5 release date as October 30th 2013.
Update #2: Google accidentally leaked Nexus 5 device picture on Play Store.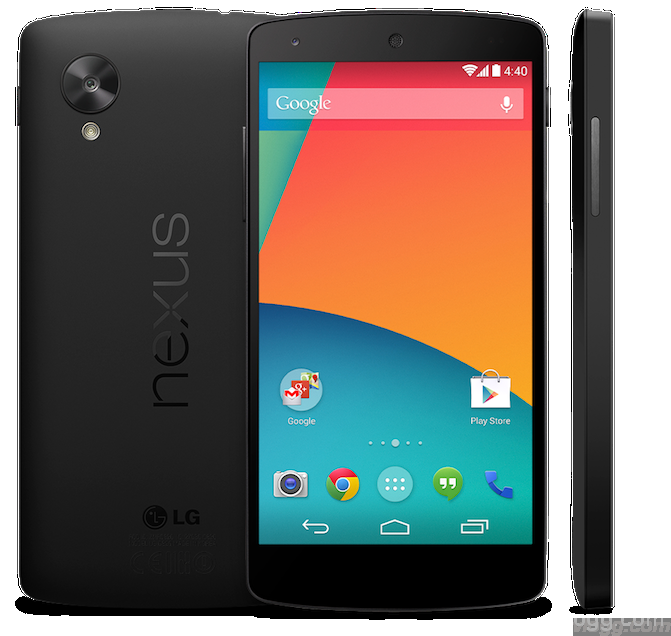 This is how a Nexus 5 Black 16 GB smartphone device looks like and is going to sell for $349 without a contract. I can already hear everyone saying "This phone is top of my list and want one right away".