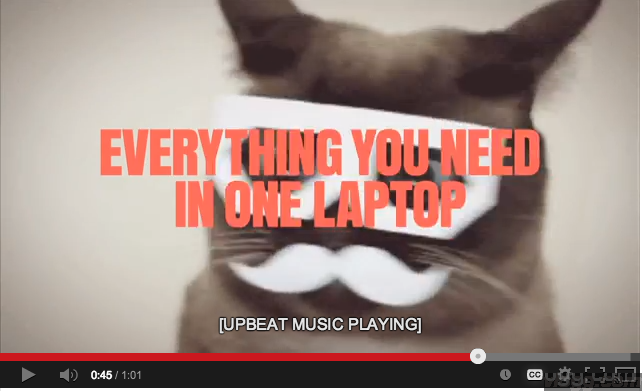 Interesting New HP Chromebook Promo Video From Google
Interesting New HP Chromebook Promo Video From Google
---
A fun new Video from Google Chrome team promoting the all new HP Chromebook.
The theme of the video is "Everything built-in for everybody in Chromebook". Once you buy the device for a one low price of $279.00 and you have everything built-in to get your job done.
HP Chromebook Everything Built-in Video
http://www.youtube.com/watch?v=gOyIA8EK2R0
Enjoy the Video and share your thoughts below.