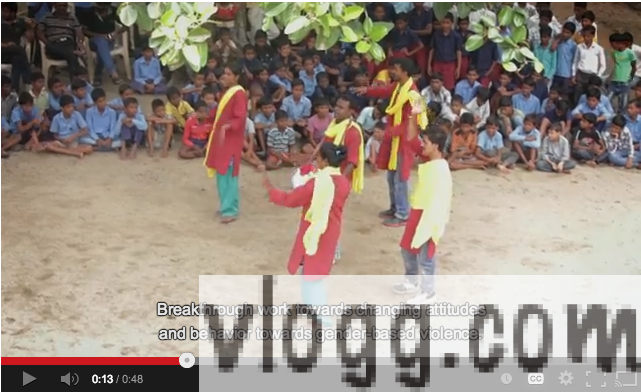 Vote for Google Impact Challenge in India!
Vote for Google Impact Challenge in India!
---
We wrote about the Google Impact Challenge few months ago and now is the time to select winner from the 10 finalists being shortlisted.
Breakthrough Project Video (One of the finalists)
Short background about the breakthrough project
Violence against women and girls in India is widespread. According to a UN study, nearly 40% of women in India have experienced sexual or physical violence.  With a Google Impact Award, +Breakthrough will launch and scale a data-driven digital toolkit to enable anyone to launch an effective anti-violence campaign. Over the next three years, Breakthrough will reach 5 million people with information on the prevalence of violence against women and what to do to stop it.
Last date for voting is 30th October 2013 and winners will be announced on 31st October 2013.
So, Checkout and Vote for your favorite project here to win that $500,000 Global Impact Award and help achieve the project goal. Enjoy!