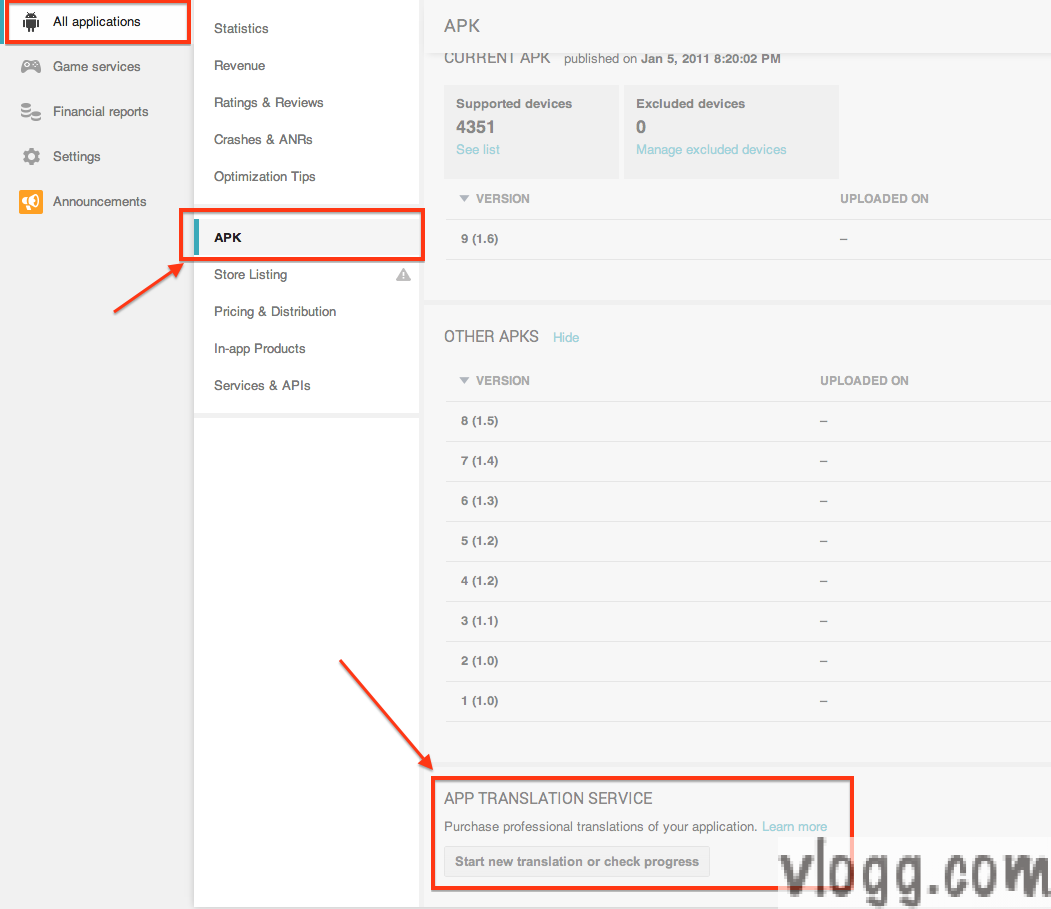 Google Play Offers Professional App Translation Service for Android Developers
Google Play Offers Professional App Translation Service for Android Developers
---
Everyday over 1.5 million+ Android phones are activated around the world which means Android developers have to support more and more languages.
There is no better way than communicating with people in their own native language. Talking in their own language delivers the message as it was intended.
This rule of thumb is no exception for websites or even mobile applications. Android phones are developed by companies across various continents and therefore reach more people (speaking various languages) around the world. This brings localization challenges to android application developers to support various languages in order to better connect with their app users.
Luckily Android is out of the box designed to support multiple languages without worrying about changing code. Unfortunately developers can't learn all the languages of the world. So when they want to support more languages they search for language translators and provide text in one language and get translated into another language.
Another simple solution may be to use Google Translate to translate by yourself but due to machine translation you may not get the personalization you would expect.
The search is over. Now you don't have to hunt or search for language translators anymore. Google Play now (inside android developer console) offers built-in language translation services through professionals for a nominal fee.
To use Android App Translation Service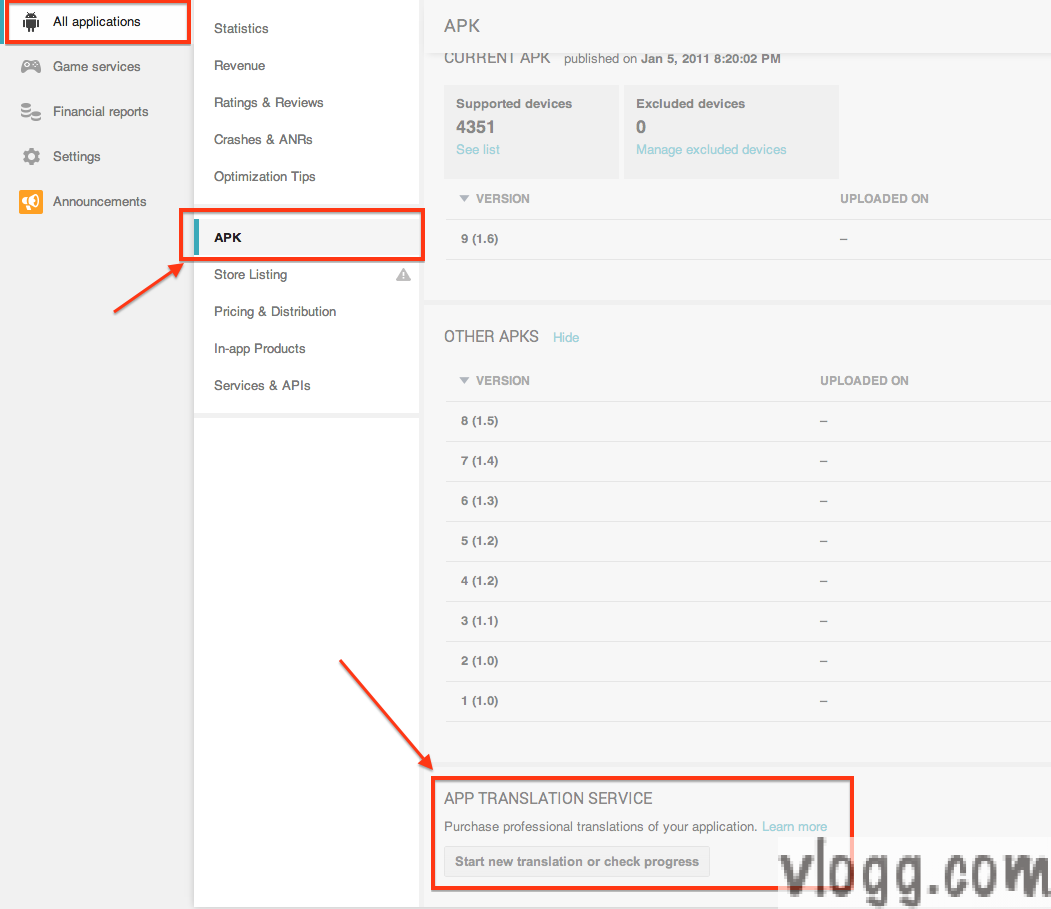 Goto https://play.google.com/apps/publish
Select your Application in the list that you like to translate
Click on APK in the left
Scroll down to the bottom of the screen
Look for the APP TRANSLATION SERVICE section
Click on Start new translation or check progress button and follow the instructions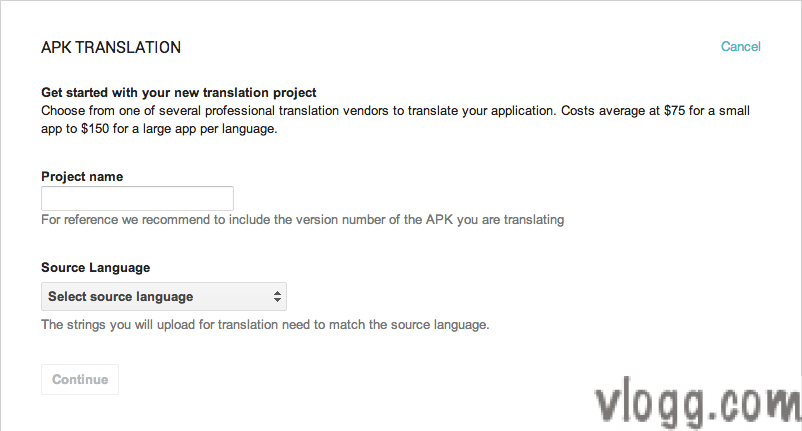 The cost to avail this professional language translation service is not that expensive. It ranges from $75 for smaller apps to $150 for larger apps.
Checkout and share your thoughts about this translation service through comments below, Enjoy!.