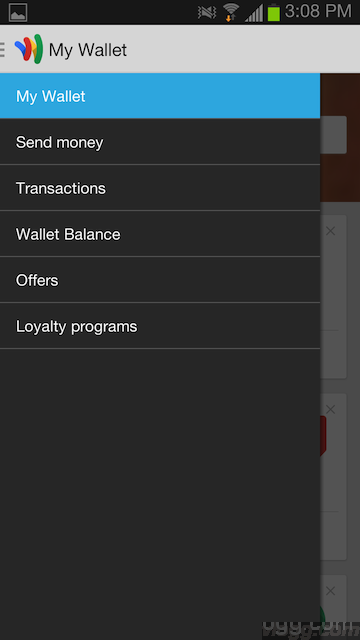 New Google Wallet App Released and Works in Most Devices
New Google Wallet App Released and Works in Most Devices
---
Google has released an updated and all new Wallet Application that works across all devices that didn't before including Samsung Galaxy S3.
Google Wallet is now available on Play Store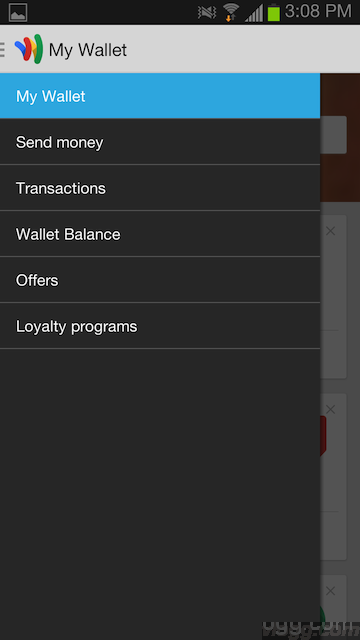 Here are the details according to Play Store
NEW VERSION UPDATE: We're starting to roll out the new Google Wallet app today, but it will take a couple of days for it to be available to all users in the US. If you see the message, 'This app is compatible with some of your devices', this means that the latest version hasn't yet rolled out to you. Please check back later this week to download the latest version.
Use the Google Wallet app to send money to any friend in the US with an email address. Plus, you can store your credit and debit cards, loyalty programs, offers, and more.
Send money from anywhere. Send money to any friend in the US with an email address. It's easy, quick, and won't cost them a dime. And once you start using the app, you'll also get access to sending money in Gmail.
Carry less, save more. Store your loyalty programs in Google Wallet and leave the plastic cards behind.
Redeem great offers with Google Wallet from your favorite businesses to save when you shop
Tap your phone to pay. If you have an NFC-enabled phone that supports Google Wallet, you can tap and pay anywhere contactless payments are accepted. You can see a list of supported phones at https://support.google.com/wallet/answer/1347934?hl=en
A safer wallet. Google Wallet comes with a PIN, 24/7 fraud monitoring, and Google Wallet Purchase Protection. If your phone is lost or stolen, you can easily disable the Google Wallet app at http://wallet.google.com/manage
Google Wallet works on devices with Android 2.3.3 or later.
We tested on Samsung S3 and it worked just fine (previously was never supported or worked on Samsung S3).
Besides working on most of the devices, the app comes with Send Money, Offers and Loyalty program options.
Install or Update from Google Play Store or from Play Store app and test it for yourself, Enjoy!
NOTE: If you don't see the updated app, please give some time since they are rolling out in stages.
The version number reads as 2.0-R133-v9-RELEASE in the Android app.