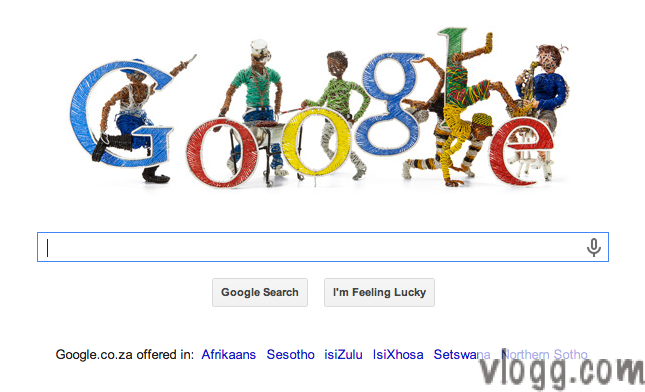 Google Doodle Today Honors Freedom Day in South Africa
Google Doodle Today Honors Freedom Day in South Africa
---
Google in South Africa honors Freedom Day with a Doodle of its own to honor the day.
April 27th is a public holiday in South Africa to mark the celebration of Freedom Day, a day celebrating freedom and south african elections since the year 1994.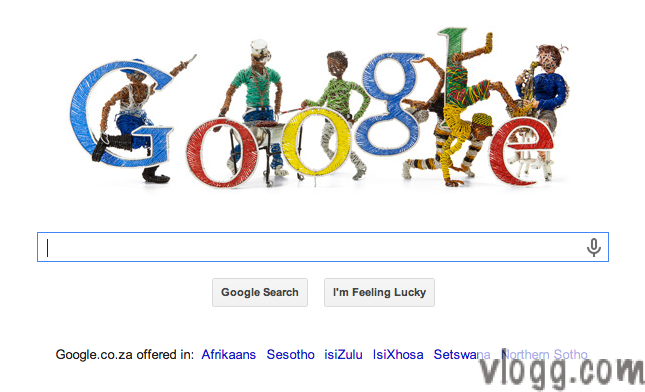 You may visit live Freedom Day Doodle on Google South Africa here.
Checkout the doodle and learn more about south african freedom day, Enjoy!