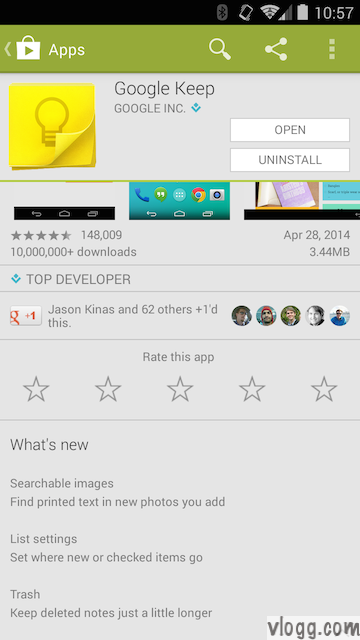 Google Keep for Android Ver 2.2.11 With New Features Released
Google Keep for Android Ver 2.2.11 With New Features Released
---
Do you use Google Keep to manage your notes? Then here is the good news about an updated Keep version 2.2.11 released with 3 new features on Play Store.
Keep 2.2.11 New Features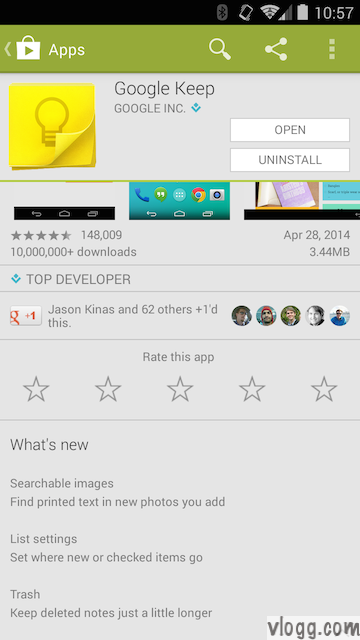 Searchable images: Search for text in your new photos added to notes
List Settings: When you create list items, choose the menu on the top right and adjust your settings of where your new list items should go
Trash: Now deleted notes goto Trash can and stays for up to 7 days (You may restore easily by going to trash or permanently delete them)
Install or Update Keep for Android from Google Play Store.
Enjoy!