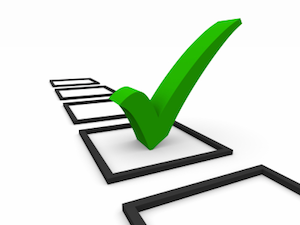 Google+ User Research Survey for December 2011 : Share Your Google+ Experience and Opinions!
Google+ User Research Survey for December 2011 : Share Your Google+ Experience and Opinions!
---
We hope you are having a nice time on Google+ and pretty sure you are enjoying all the unique features like circles, hangouts, +1's, pages, etc., besides many other cool features.
But all these current features may not satisfy everybody; everyone is unique and their tastes and expectations are different. Google+ team often conducts user research surveys to gather their feedback in order to understand their experience and opinions.
Google+ Survey for December 2011
Time
Approximately 7 minutes
Eligibility
Atleast 18 years old
Submit your thoughts through this Survey form. Here is what the team says about the survey in their own words
Thank you for offering your feedback on Google+. You must be at least 18 years old to participate in Google user research. Understanding your experiences and opinions helps Google make this product better for you and other users. Google will use your personal information only for purposes of user research and will not share it with anyone else.

Please read each question carefully. We're much more interested in what you think than the "correct" answer, so please don't go looking for answers until after you've completed the survey.
Besides the above survey, Do you have any Google+ feature request in mind? There are over 2405 questions from over 14,386 people have been posted as of this writing. We are pretty sure one of the feature you are looking might have been already requested. Please search in the feature request and see if any requests are matching that of yours. If matches, just vote in favor of it instead of a creating a duplicate. Feature requests with higher votes have better chances of being implemented.
This is your chance to help improve your favorite social network, so please take a moment and share your thoughts.