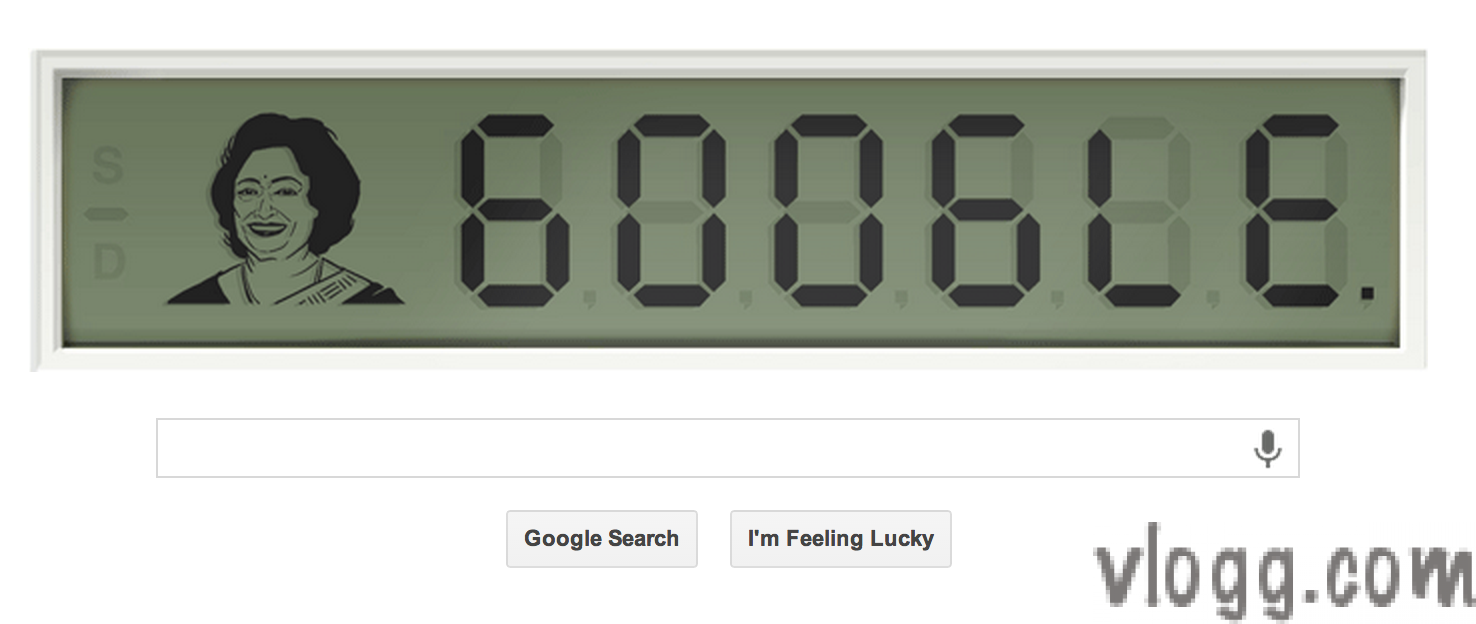 Digital Google Doodle Today Honoring 'Human Computer'
Digital Google Doodle Today Honoring 'Human Computer'
---
If you happen to visit Google home page today you might have been greeted with a Digital font version of Google Doodle honoring 'Human Computer'.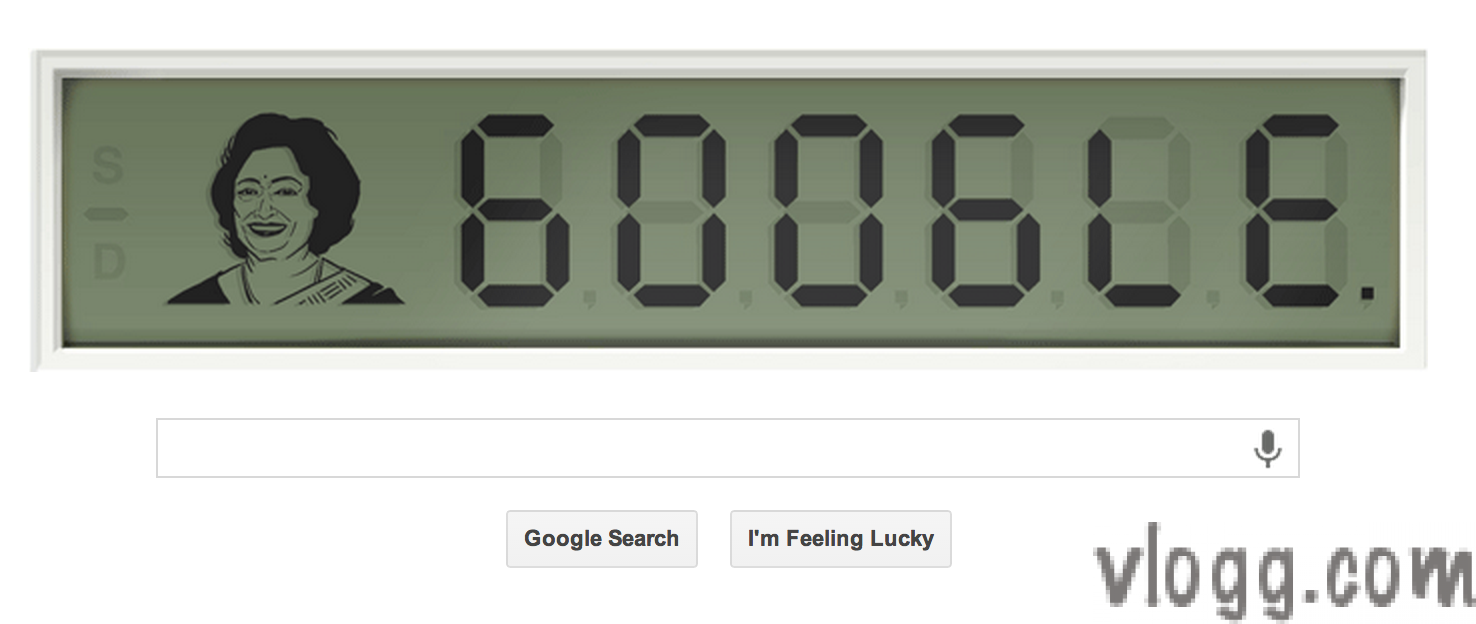 What is this Digital Font Google Doodle about?
Well, it was about honoring Shakuntala Devi, an indian Arithmetic talent, child prodigy and mental calculator also known as 'Human Calculator'. She is also an astrologer and author of several books. She passed away this April 21st 2013 at the age of 83 due to Respiratory and cardiac problems and Google is honoring her with the digital font doodle.
A great honor to her on the front page of the most popular search engine.