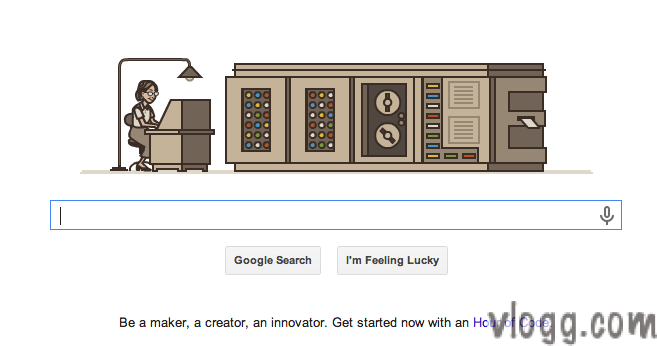 Google Honors Grace Hopper Creator of Cobol Programming Language With Doodle
Google Honors Grace Hopper Creator of Cobol Programming Language With Doodle
---
If you visit Google Home page today in the U.S, you'll be greeted with a Grace Hopper Google Doodle honoring 107th birthday of Grace Hopper.
According to Wikipedia, Grace Hopper was an American Computer scientist, creator of COBOL programming language and first person credited with popularizing the term "debugging" for fixing issues in computer code.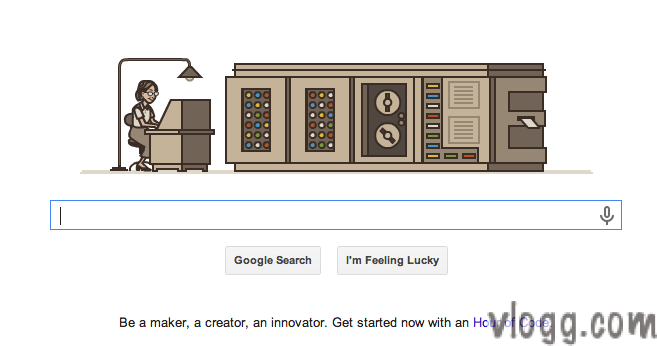 Google has honored her with a Doodle and at the same time posted a link to the following video encouraging everyone to code.
This video is from code.org, an initiative to help everyone learning to code and also highlighting the fact that most schools don't teach this key skill. Interesting fact is, according to code.org, over 1.4 million people have already benefitted by this initiative and learned how to code, Amazing isn't it!
Great choice of Doodle and Video by Google to encourage everyone to learn to code especially on the 107th birthday of Grace Hopper. Nice one Google!