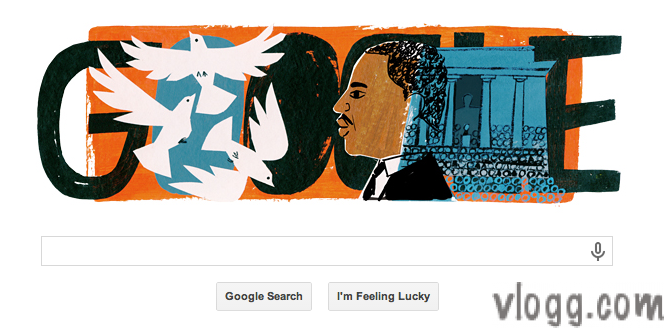 Google Doodle Honors Martin Luther King Jr. Day
Google Doodle Honors Martin Luther King Jr. Day
---
If you visit Google.com today, you'll be greeted with a Google Doodle honoring Martin Luther King Jr. Day observed tomorrow.
Third Monday in January of every year is observed as a federal holiday in the U.S, honoring the official birthday of Martin Luther King Jr. (An activist, humanitarian and leader of African-American civil rights movement).
This year it is on Monday January 20th 2014 i.e tomorrow.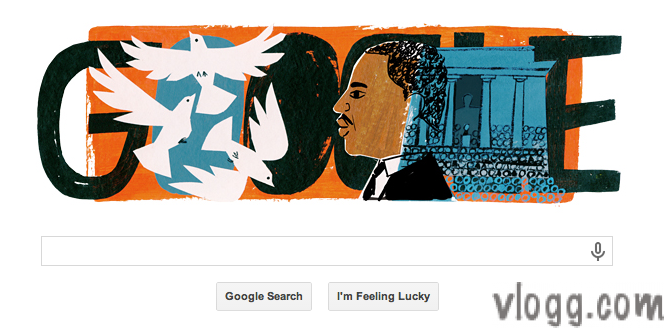 Visit Google.com today, click on the Martin Luther King Jr Google Doodle and learn more about this Nobel Peace Prize winner.