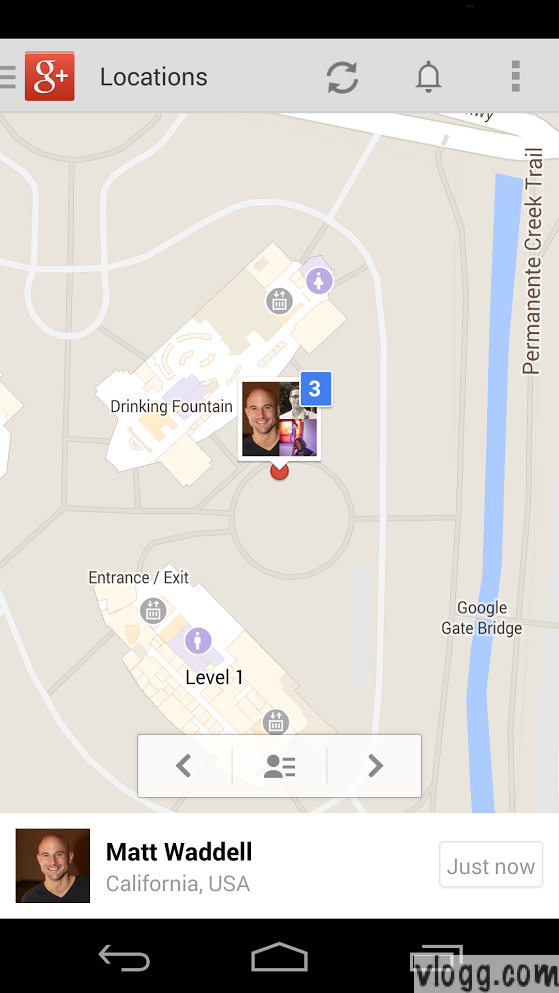 Google+ Android App Version 4.2.3 Released
Google+ Android App Version 4.2.3 Released
---
Google+ Mobile Team announces the release of Google+ Android App ver 4.2.3 with improved locations, android beam, daydream, bug fixes and other performance improvements.
Updates / Changes in Google+ App 4.2.3 release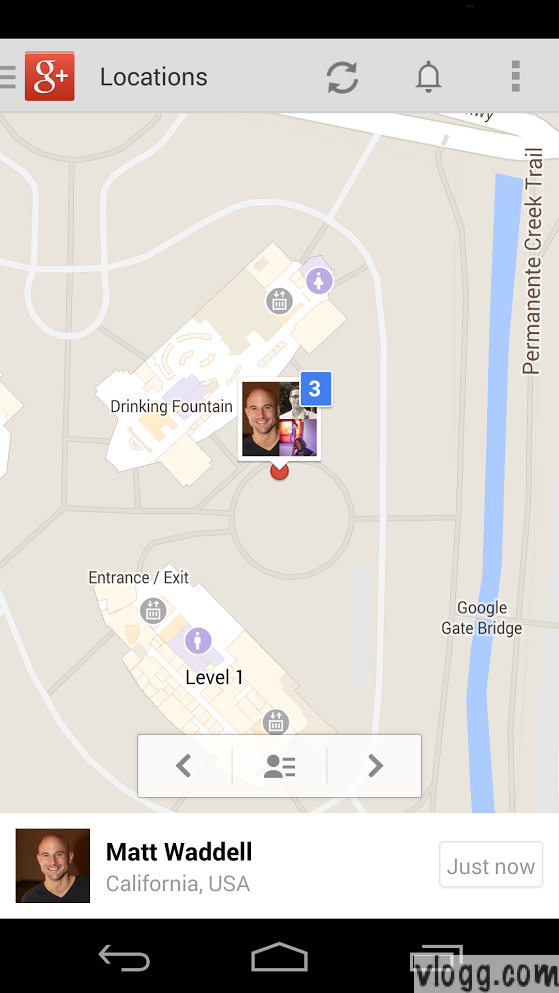 According to Virgil Dobjanschi of Google+ Android Team,
In addition to bug fixes and performance boosts, today's new version of Google+ for Android includes a number of user-requested features:
– Opening "Locations" will automatically refresh your friends' locations on the map
– Photos now supports Android Beam, so you can share photos via NFC
– Photos also supports Daydream, so you can view your pics in screensaver mode when charging or docking your device
– Individual photo details are now available in the drop-down menu
Install or Update from Play Store.
Enjoy!