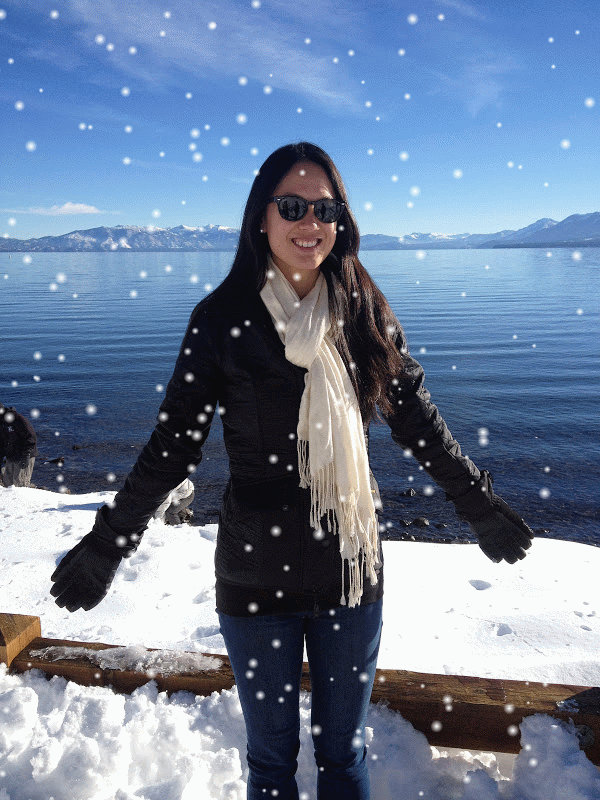 5 Google+ for Android App Ver 4.2.4 Updates Coming Soon!
5 Google+ for Android App Ver 4.2.4 Updates Coming Soon!
---
It is the season of giving and Google+ updates keep coming. This time Google+ for Android App version 4.2.4 with 5 new features and updates rolling out soon.
List of Google+ for Android ver. 4.2.4 updates (according to Jonathan of Google)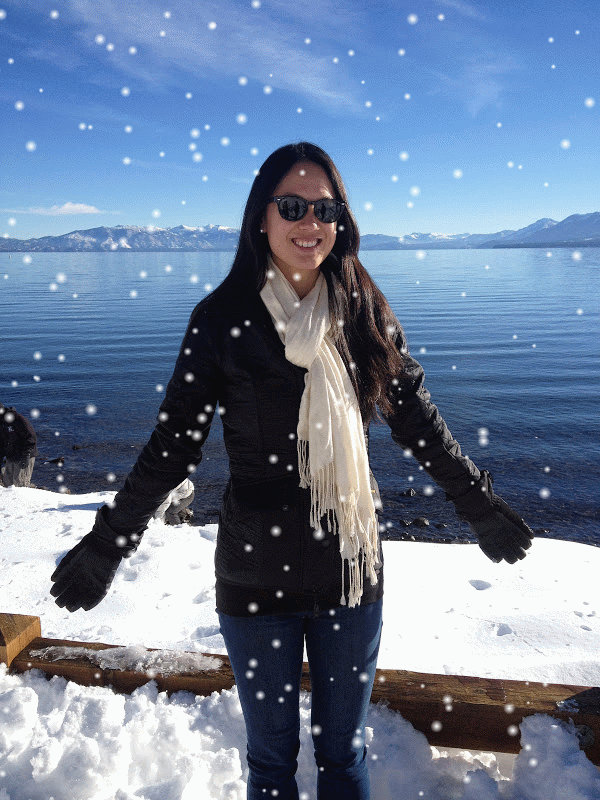 1. Shake your device to add snow to your photos. Many of you enjoyed last week's #AutoAwesome snow, so we're adding another way to let it snow this holiday season. Just open one of your photos, shake your device, and snow will start falling. Shake again to save.
2. Search across more stuff, from a single box. Now you can search for posts, people, photos and communities — all from one place. So the next time you're looking for something specific, just tap 'Search' and type what you want.
3. Control who can buzz your phone, without missing notifications from others. If you only want certain people to be able to buzz your phone (like family), simply adjust your "Who can notify me" settings. Notifications from others will now appear in "Everything else," so you can read them whenever it's convenient.
4. Explore content by category. Now when you visit the What's Hot stream, you'll be able to "go deeper" on a number of different categories — from Music and Science to Sports and Photography.
5. Spread the love this holiday season. Now when you +1 posts in the stream, you'll see something lovely.
Shake Your Android Device to Snow
This Google+ App for Android version 4.2.4 is not yet available (for everyone) on Google Play Store, so please be patient it is being roll out gradually.
Please share your thoughts when you get this update through comments below.