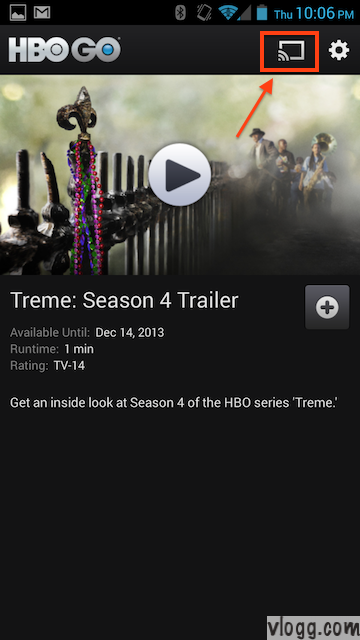 Now Cast From HBO GO to Your Google Chromecast
Now Cast From HBO GO to Your Google Chromecast
---
Home Box Office HBO today released HBO GO 2.3.03 version of Android App that supports casting of HBO shows, movies, comedies, sports and documentaries to your Google Chromecast.
HBO Go Chromecast App with Cast icon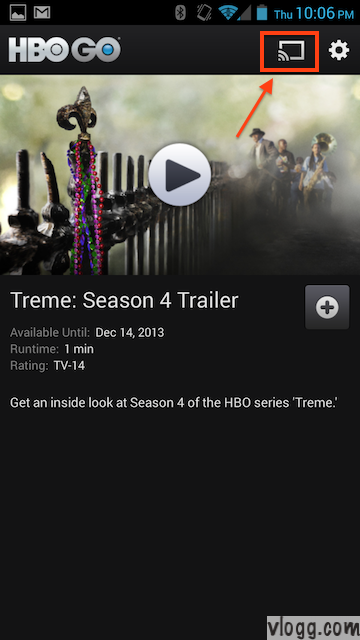 Install or Update HBO Go Android App from Google Play Store.
HBO Android App with support for casting is free but note that HBO is a subscription service (you must be a HBO subscriber to fully enjoy HBO Service on your Smartphone or Chromecast).
This 2.3.03 version update of the app is released specifically to support Google Chromecast.
As of this writing these are the list of android apps that support Chromcast
Netflix
YouTube
Play Movies
Play Music
Hulu Plus
Pandora
HBO Go
Check it out and share your thoughts about the new addition to the Chromecast apps family, Enjoy!