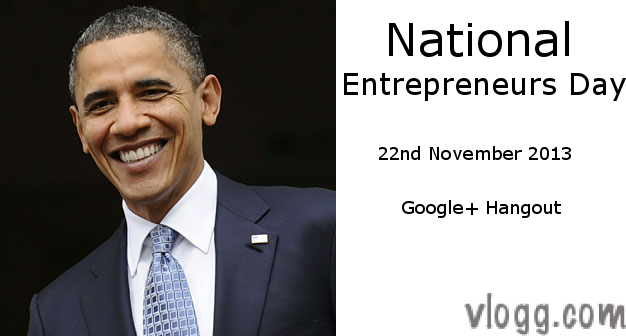 'We the Geeks' Student Startups Google+ Hangout Tomorrow
'We the Geeks' Student Startups Google+ Hangout Tomorrow
---
November 22nd (Tomorrow) is designated as the National Entrepreneurs Day by the U.S. President.
To celebrate the day, White House is hosting a Google+ Hangout called "We the Geeks", celebrating the extraordinary stories of your entrepreneurs.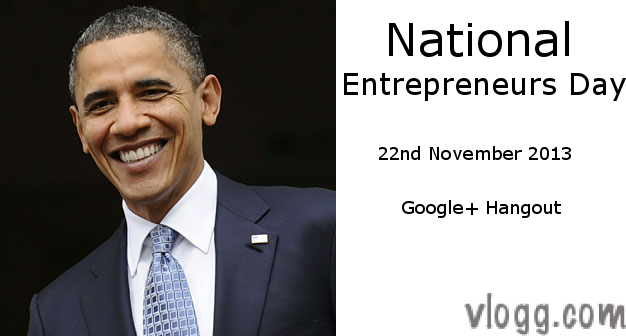 When?
Friday, November 22nd 2013 at 2:00pm EST
Where?
Online via Google+ Hangout
How to Join?
via White House Google+ page or White House page.
Who is participating?
Moderated by Doug Rand, Asst. Director for Entrepreneurship at White House
Panel Entrepreneurs
Barbara Corcoran and Daymond John, Celebrity Investors on Shark Tank
Jenny Corbin, Co-Founder of TNG Pharmaceuticals
Jared Karp, Co-Found of Design Engineering Collaborative and BetaVersity
Spencer Quinn, Co-Founder of FiberFix
Jolijt Tamanaha, Co-Founder of Farmplicity
To ask a question or post a suggestion, use the hashtag #WeTheGeeks on Google+ or Twitter.
So, mark your calendar and get ready (with your question) for this hangout tomorrow.