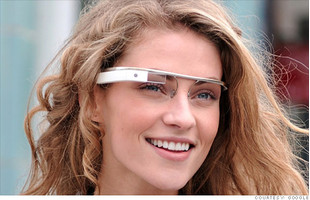 Buy Google Glass: Glass Explorer Signup Open to Public Now
Buy Google Glass: Glass Explorer Signup Open to Public Now
---
Want to Buy Google Glass? Glass Explorer sign ups are open to the public now and available for a limited time.
As announced earlier, Google has today opened up the Glass Explorer program sign up to the public (Yes you can buy google glass through this program).
Please visit the page here and click on the Purchase Glass button if you are interested.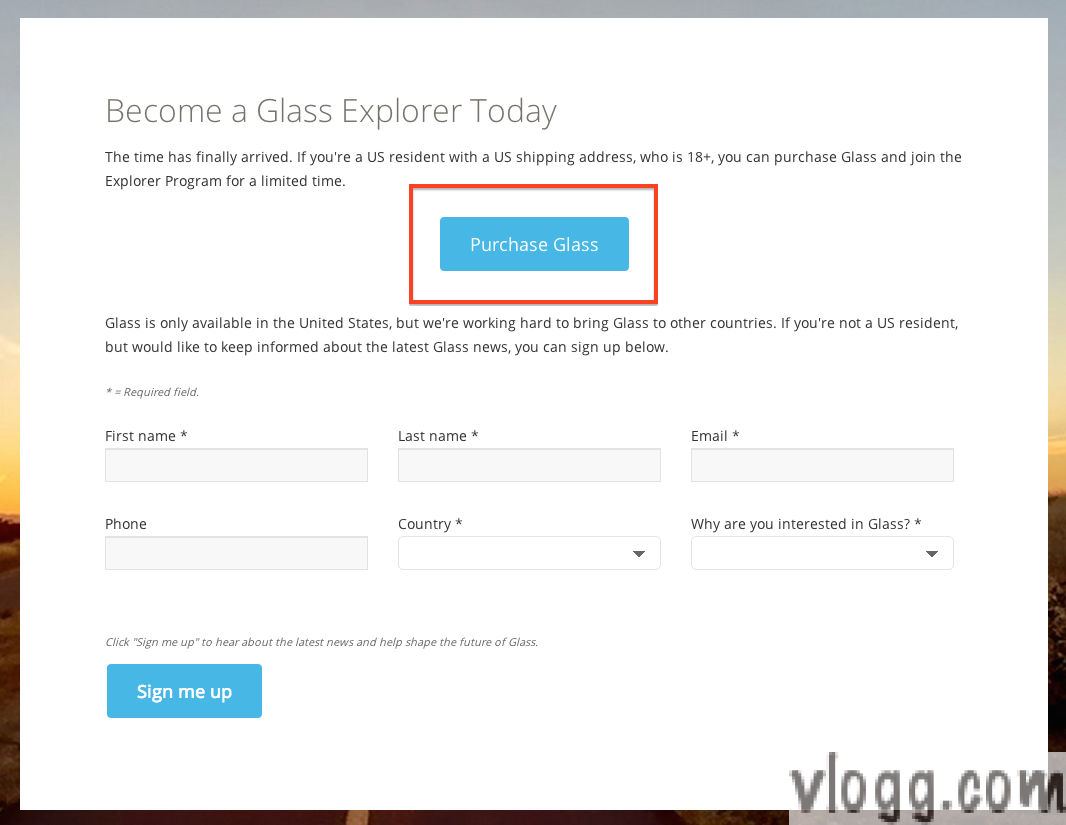 This page will be open only for a limited time (don't know the exact time of closure of this program).
Google Glass ships in 5 to 7 days of ordering.
Enjoy!.
UPDATE: Acceptance to Google Glass Explorer has been officially closed as of now and you may not be able to purchase glass until it reopens again.