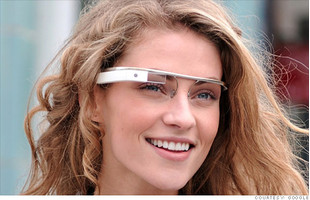 Want to Buy Google Glass? Mark April 15th 2014 on Your Calendar
Want to Buy Google Glass? Mark April 15th 2014 on Your Calendar
---
How to Buy a Google Glass? This is a common phrase you hear whenever someone talks about Google Glass.
Unfortunately Google Glass is not ready for the prime time and therefore not yet made available to the public. Although no official announcements made, rumors suggest sometime later in 2014.
However Google is slowly opening it up for developers and other explorers who are interested in developing innovative applications for the glass platform in a limited way and through private invites.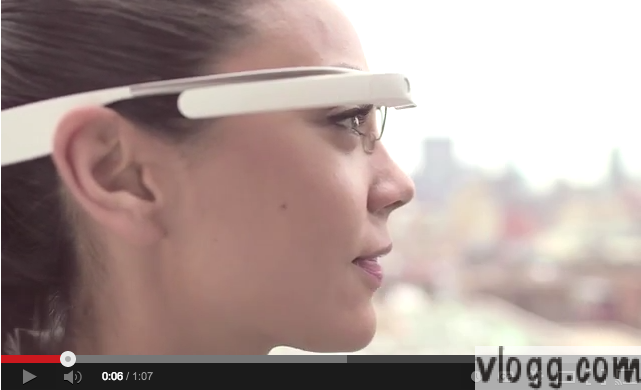 On April 15th 2014 @ 9:00 AM EDT (same day Google I/O 2014 Registration starts) and for a limited time, Google is opening the Glass Explorer Program for all those interested in Buying a Google Glass.
If you are interested in buying one, All you have to do is visit this page and signup now and get notified on April 15th or you may visit this page on April 15th and directly buy & join the Glass Explorer program.
Since this is sold through Glass Explorer Program it will still cost you $1500 per device. So If you want to get started with your innovative glass application, ready & tested before Glass becomes widely available to the public this may be your only opportunity.
Eligibility Requirements
18 years old
US residents with US shipping address
Costs $1,500
Enjoy!