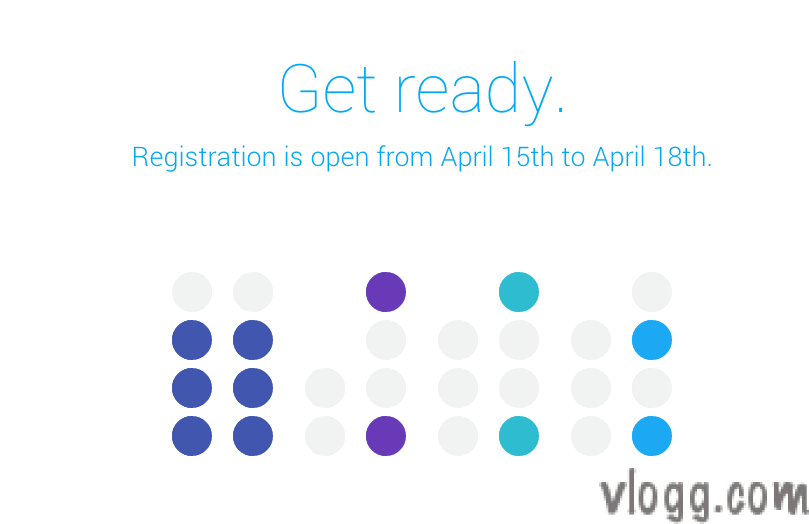 Google I/O 2014 Registration Date Changed to April 15th – April 18th 2014
Google I/O 2014 Registration Date Changed to April 15th – April 18th 2014
---
Google has moved the registration for Google I/O 2014 by a week from the previously announced 8th April 2014 to a new date April 15th 2014.
Two weeks ago Google announced the event and registration dates for its upcoming I/O 2014 developer conference.  According to the announcement, I/O registration for 2014 was supposed to start today.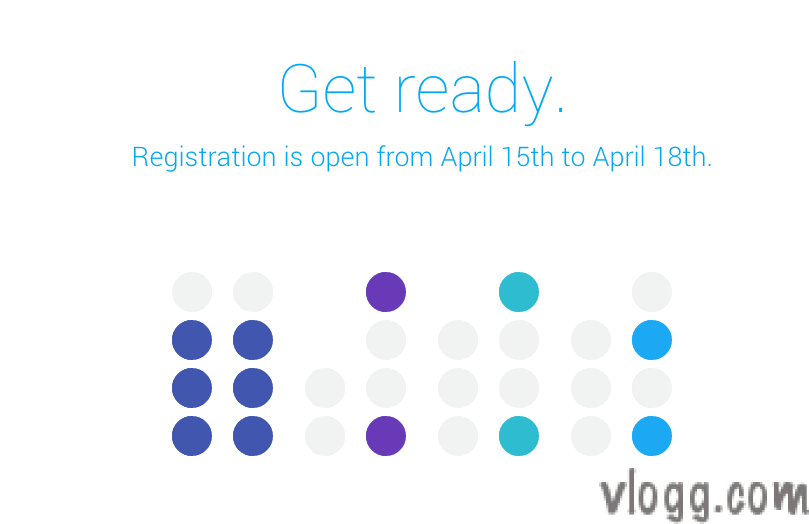 But unfortunately something has changed and I/O event page (scroll to the end of the page) now reads that registration is only opening on April 15th and lasts till April 18th 2014 (almost a week from today).
The good news is, you still have one more week to decide on signing up for this popular developer conference. We'll update if there are any other changes.
UPDATE #1: Registration was supposed to start today but unfortunately we don't see any changes in I/O event page. We've reached out to Google for a comment. We'll update as soon as we hear back from them.
UPDATE #2:  Google I/O 2014 registration opens at 4:00 pm PDT 15th April 2014 i.e today.