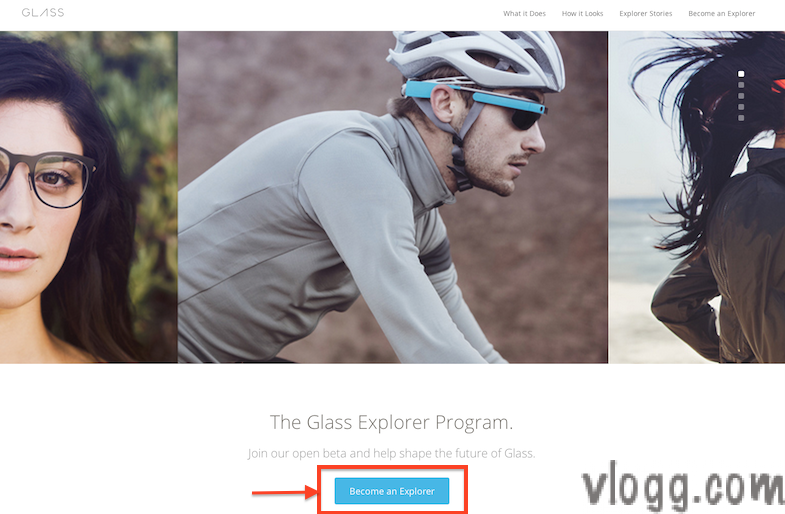 Starting Today Anyone in the US Can Buy the Google Glass Explorer Edition Without Invite
Starting Today Anyone in the US Can Buy the Google Glass Explorer Edition Without Invite
---
Want to Buy Google Glass but missed the last one day open beta glass buying opportunity? No problem.
Google has just opened up the glass explorer program (open beta) publicly available to anyone in the U.S until stocks last.
Glass Open Beta signup page has been updated with Become an Explorer button for quick and easy signup.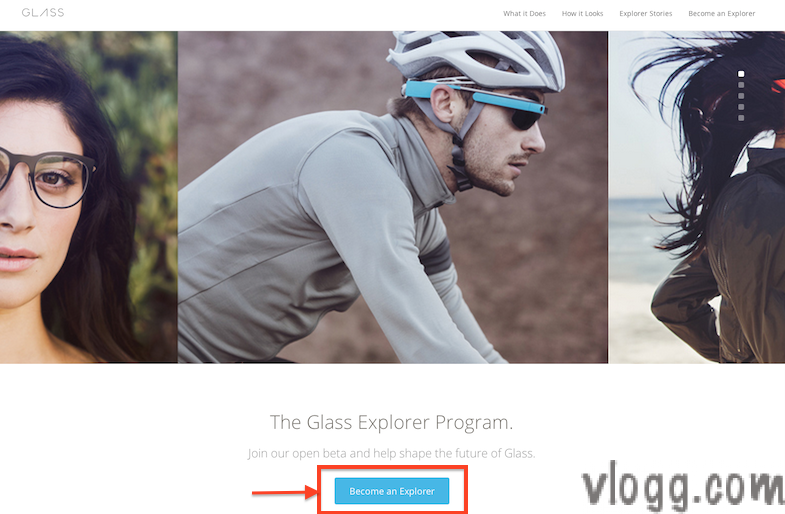 What this means is, you don't have to wait for a glass explorer invite anymore, if you're eligible just visit this page, click on Become an Explorer button (refer image above), join and order your own Google Glass.
Since this is part of the explorer program all the previously mentioned eligibility conditions must be met before you can order one.
Are you going to buy one? Share your thoughts through Google+ comments below.