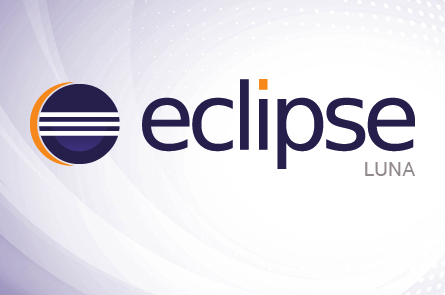 Un-Official Google Eclipse Plugin for Luna 4.4 Is Now Available for Download
Un-Official Google Eclipse Plugin for Luna 4.4 Is Now Available for Download
---
Its been a while since the release of Eclipse 4.4 code named Luna and till date there is no official google eclipse plugin for this new version of eclipse.
So if you are using GWT (Google Web Toolkit) or GAE (Google App Engine) in your projects and want to use the latest Eclipse Luna you're out of luck.
Thanks to Vinicio Ferreira who has shared a hacked version of GEP from previous version 4.3. I tried it with a sample GWT project and it just works.
Download the un-official Google Eclipse Plugin for Luna 4.4 shared on this Google Drive here
There is no official date yet for the release of the official google eclipse plugin. So If you are in a real hurry to use Eclipse Luna 4.4 this is the only way to go.
Here is how to step by step install this Google Eclipse Plugin 4.4 for Luna from Archive (zip file)
1. Open Eclipse, Select Help->Install New Software
2. Click on the Add button and choose Archive
3. In File Dialog, choose the downloaded zip from above
4. Check the required, Google Plugin for Eclipse option
Click on Next or Finish button to complete the installation.
5. Goto Eclipse preferences and configure GWT and/or GAE SDK's.
NOTE: This is an un-official plugin, so use at your own risk.
Hope this helps you to get started right away with Eclipse Luna 4.4. We'll update as soon as the official Google eclipse plugin is available.