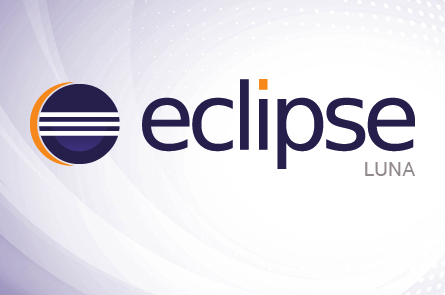 Official Google Eclipse Plugin for Eclipse 4.4 (Luna) Finally Released
Official Google Eclipse Plugin for Eclipse 4.4 (Luna) Finally Released
---
Official Google Eclipse Plugin for the latest Eclipse 4.4 (Luna) is finally released, you may now install or update from the following URL.
Its been a month since the release of Eclipse 4.4 code name Luna and developers were requesting Google to release the plugin for the same. When asked, random dates were given on Google groups but unfortunately none of the dates were met. Luckily there was a unofficial plugin ported from eclipse 4.3 and it worked really well. Developers started using the unofficial plugin without too much worrying about the official one.
Anyway without much fanfare today the official eclipse plugin for luna (4.4) is released and available on developers site with installation instructions.
In case you want to directly update from eclipse, please use the following update URL.
Google Eclipse Plugin for Luna 4.4 Update URL
https://dl.google.com/eclipse/plugin/4.4
In case you have the unofficial plugin already installed, please uninstall it before installing this official eclipse plugin.
Now enjoy developing Google App Engine (GAE) or Google Web Toolkit (GWT) applications on your favorite and brand new Eclipse Luna 4.4.
What do you think about this Google Eclipse plugin release experience? Share your thoughts through comments below.