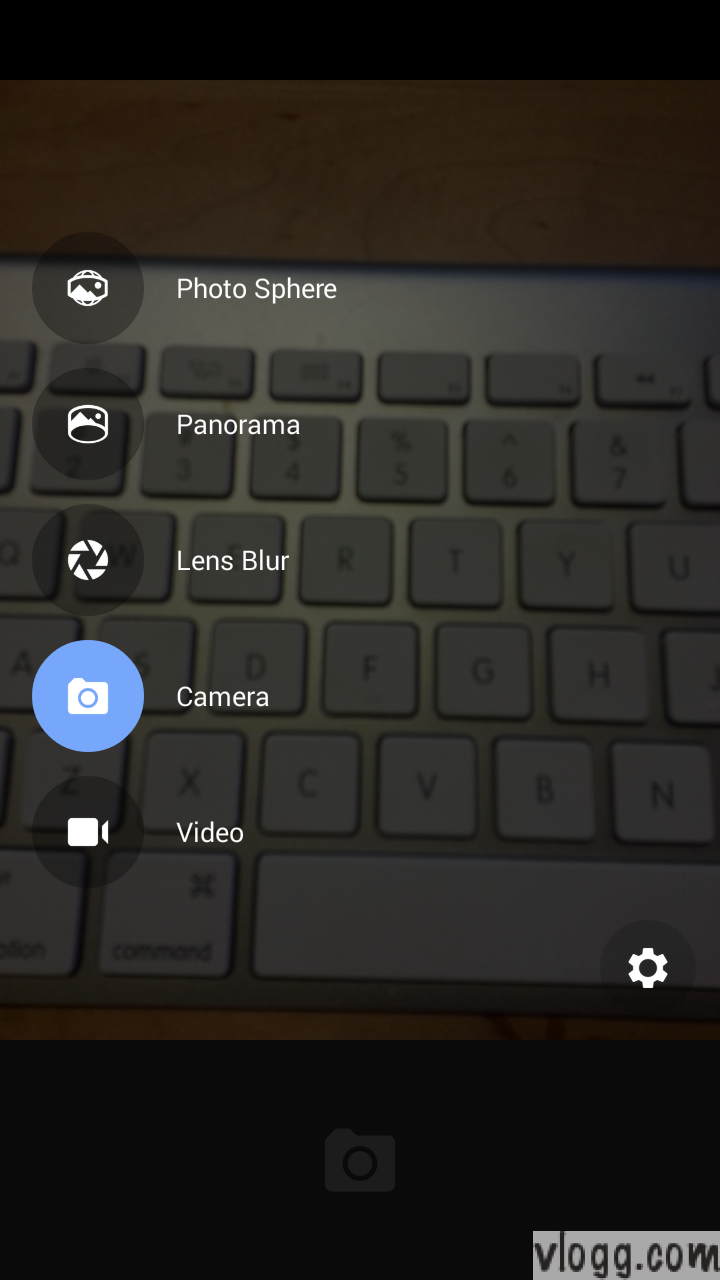 New Google Camera Android App Released for Phones and Tablets
New Google Camera Android App Released for Phones and Tablets
---
Google has today released a brand new Camera App for Android smartphones and tablets with cool new features.
This is a brand new Camera App that is different from the built-in camera in Android Rom, has some creative picture modes & new design and works on all Android phones / tablets running version 4.4 and above.

List of features (according to playstore)
Photo Spheres for immersive 360º views
Lens Blur mode for SLR-like photos with shallow depth of field
Panorama mode with high-resolution
100% viewfinder for getting the maximum resolution from the sensor (no dropped pixels)
Updated UI that gets out of your way and is centered on an extra-large capture button
Works on phones and tablets running Android 4.4+ KitKat
This Camera App is available for FREE on Google Play Store, Install from Play Store.
Enjoy!