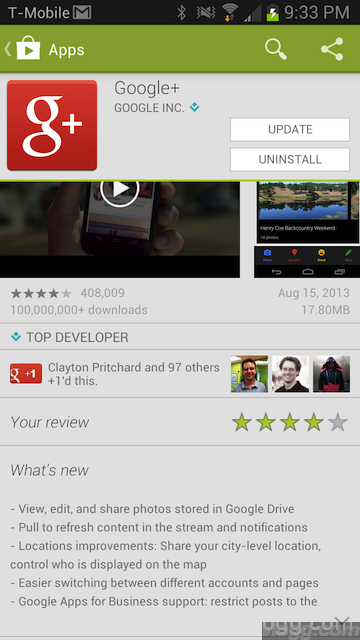 Google Android App Now Supports Sharing From Google Drive
Google Android App Now Supports Sharing From Google Drive
---
Google+ just rolled out a new update for their Android app version 4.1.0.50809204 with option to share photos from Google Drive.
Features in 4.1.0.50809204 version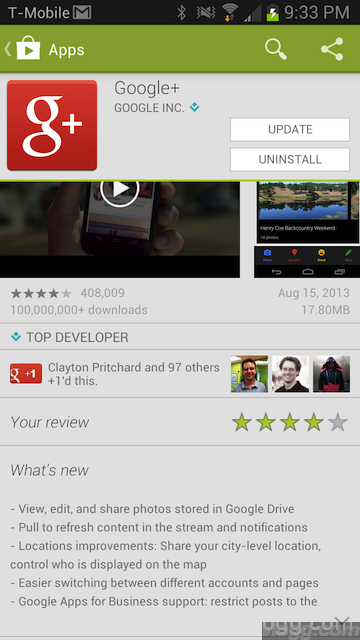 View, edit and share photos stored in Google Drive (Google+ web also supports drive now)
Pull to refresh content in the stream and notifications
Locations improvements: Share your city-level location, control who is displayed on the map
Easier switching between different accounts and pages
Google Apps for Business support: restrict posts to the domain, domain icons to identify members
Hangouts app replaces Messenger for messaging and video calls. Visit Google Takeout to download your Messenger data.
Switching Accounts or Google+ Pages made easy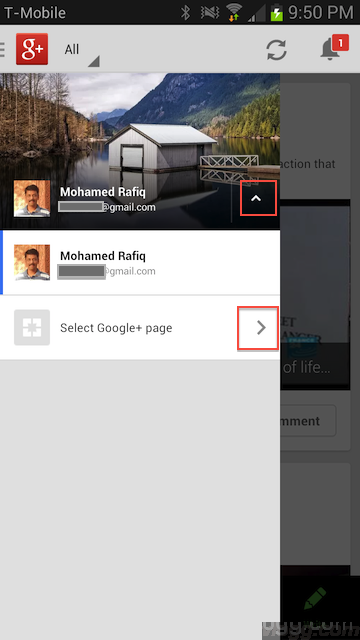 Sharing photos from Google Drive, Easy Switching between accounts and Google+ pages (Before you have to signout and signin to switch accounts) and Restricting posts to a domain (for Google Apps) are some notable features in this new release.
Since updates are device specific play store online (play.google.com) may not show updates. So, please open your Play Store App on your Android device and see if there is a Google+ app update for your phone, touch the UPDATE button and Enjoy.