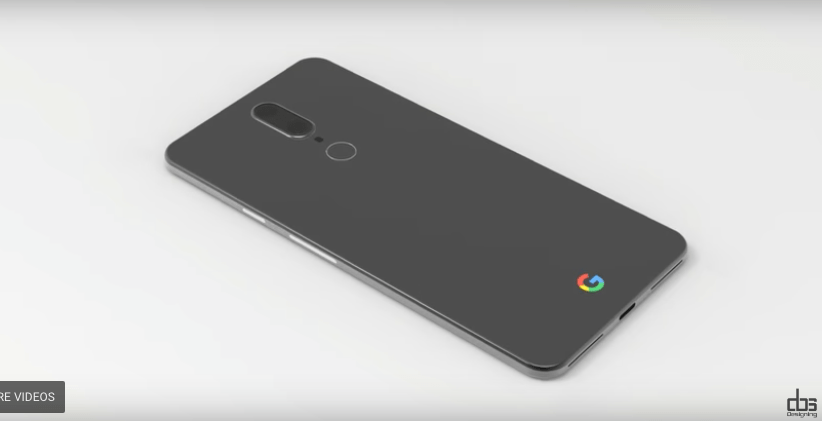 Google Pixel 2 Design Concept Pictures and Video
Google Pixel 2 Design Concept Pictures and Video
---
Google Pixel 2 with latest Android O operating system is expected to arrive during the fall season probably around September or October 2017 timeline.
Google Pixel 2 Design Pictures/Video
There are plenty of rumors circulating on the internet about the look and feel of Google's next flagship Pixel 2 device. No one knows for sure how the phone looks until it is released.
Above is a conceptual video done by DBS, if for any reason Google Pixel 2 looks anywhere closer (to the phone in the video), one thing is for sure – Other phones in the market will have a tough time competing.
We have no doubt in our mind that this beautifully crafted design along with high tech specifications will put this device to the top of high premium buyers list.
What do you think about this design? Will you buy? Share your thoughts below.