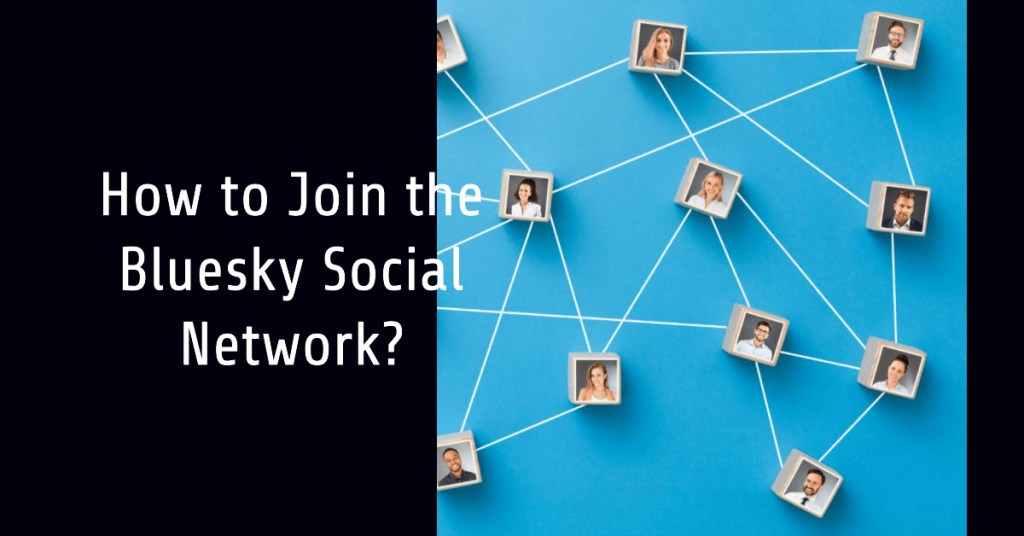 How to Join or Get a BlueSky Social Invite Code?
How to Join or Get a BlueSky Social Invite Code?
---
What is Decentralization?
Decentralization is the future of innovation and empowerment! It's a revolutionary concept where power, control, and decision-making are distributed across a network of participants, rather than concentrated in a single authority. Embracing decentralization brings transparency, security, and resilience to systems, enabling a more inclusive and equitable world.
What is Bluesky social?
Imagine a decentralized social media platform, where users have more control over their data and content, fostering open collaboration, innovation, and freedom of expression. Bluesky is reimagining the future of social networking, putting the power back into the hands of the community.
How to join Bluesky?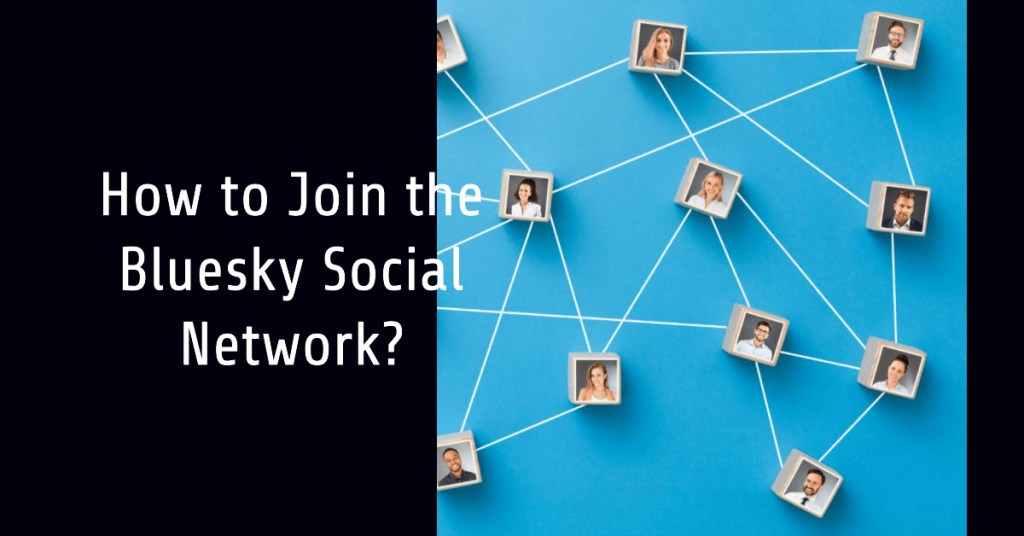 Bluesky is still under active development, therefore public signup's are not available and they allow signup's only by invitation. However there are hundreds of thousands already joined and activetly sharing on the network. Want to join the conversation? You've one of the following options to signup.
#1: Join waitlist
Goto bsky.app
Click on Create a new account
Choose Bluesky
Click Next
Click on Join the waitlist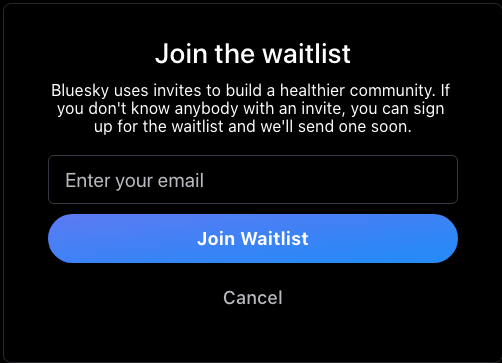 Enter your email and click Join Waitlist
You'll receive your invite code via email (refer image)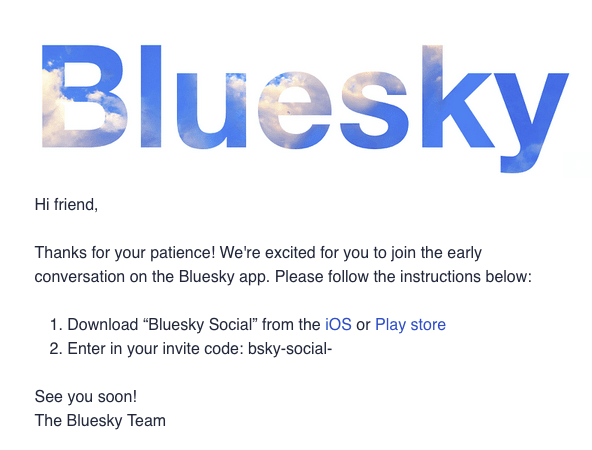 #2: How to get a Bluesky Invite code?
To get a bluesky invite code, best and fastest option is to get an invite code from an current bluesky user and you'll be able to join the social network immediately without any wait. Bluesky frequently provides invite codes to current users for the purpose of sharing and inviting their friends.
So be nice to the friend or colleague you know and they'll able to provide a invite code for you!
#3. We'll be posting and sharing invite code below
Watch for updates below, so check this post regularly since we'll be posting Bluesky Invite codes right below in the updates section when its available!
Happy social networking with Bluesky!
Updates: (Watch for invite codes below)