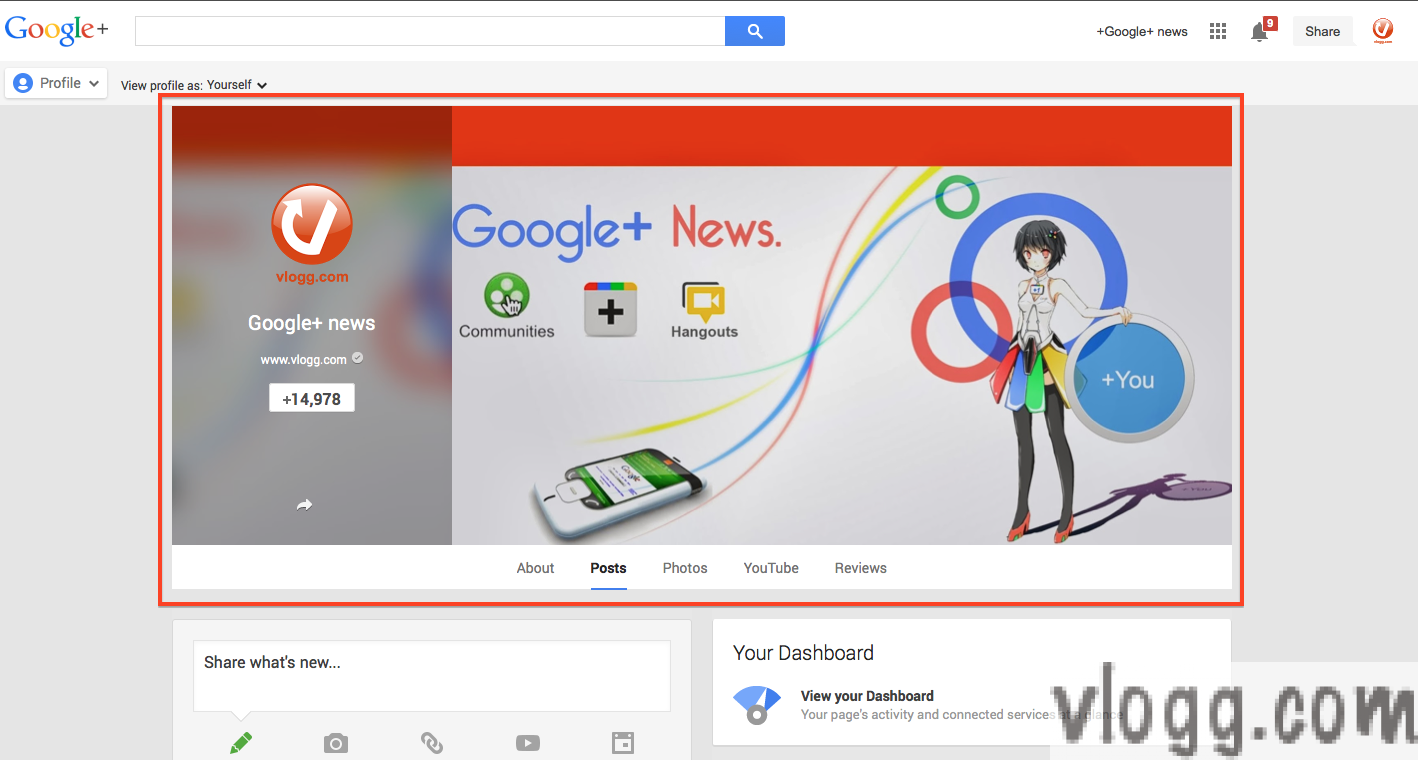 Newly Updated Google+ Cover Photo Released!
Newly Updated Google+ Cover Photo Released!
---
Google+ profile team today released this nice update that shows your profile with smaller and full Google+ Cover Photo in the top and at the same time showing rest of the content in the profile page.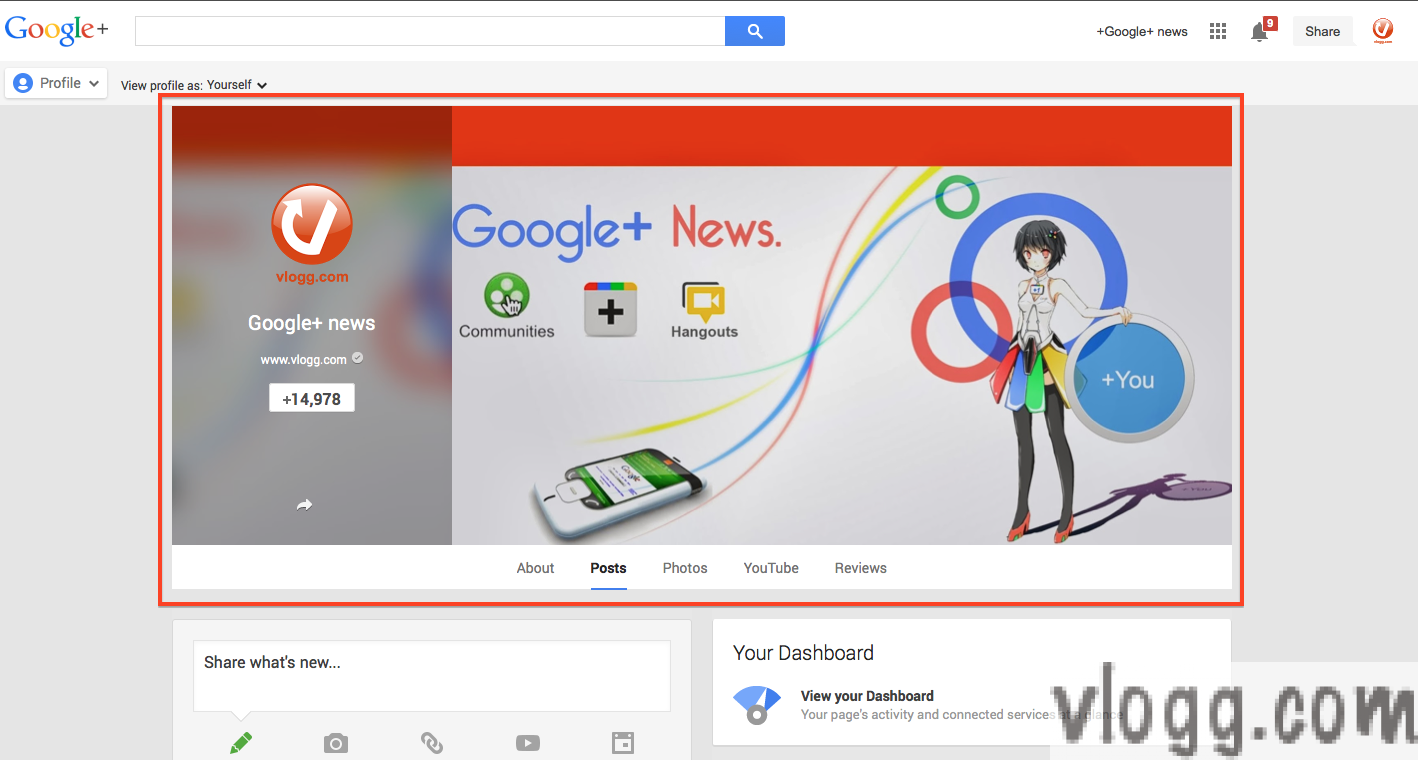 Personally I love this updated and small cover photo since it occupies only a portion of my screen and still has room for the rest of the content (which in the first place people visit a profile. To know more about you rather than just a large picture).
Hats off to Google+ team for this change.
Some notes about this change…
Cover photos to remain 16×9 (for up to 2120 x 1192 pixels)
Minimum Cover Photo size 480 x 270 pixels
Recommended Cover Photo size 1080 x 608
Hover over cover photo and click Change Cover button to modify or update your cover photo
Left side of your profile now shows your profile name with blurred version of cover photo as the background image
These changes are applied automatically and you'll notice as soon you reload your Google+ profile. If you don't see the changes now, please be patient and it'll be on your way soon.
Do you like or hate this change? Discuss through Google+ Comments below, Enjoy!