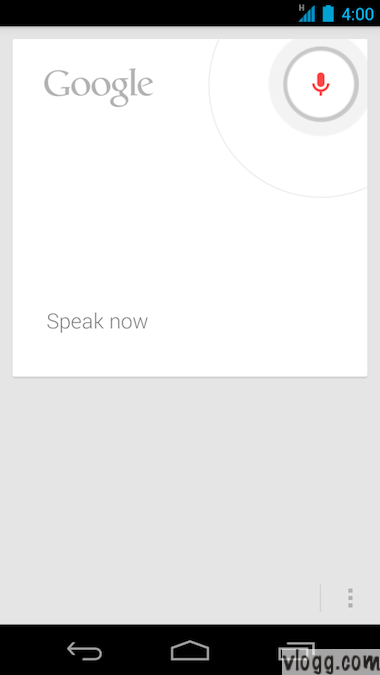 50 Google Now Voice Commands Explained in a Video
50 Google Now Voice Commands Explained in a Video
---
Google Now – Google's Digital Personal Assistant has come a long way and here is a video that highlights how powerful it has become with these 50 sample voice commands.
Phonebuff has created this interesting video with real world examples of 50 Google Now Voice commands. This video should give an idea about the capability of this incredibly powerful digital assistant available on all your android smartphones.
50 Google Now Voice Commands Video
If you have an Android phone, All you have to do is install this Google Search App from Google Play Store. Yes this app is free and Google Now is included part of it.
If you have already installed, pressing MENU button (or touching the search widget on your home screens) on your Android phones should launch Google Now. Once in the Google Now screen, just say Ok Google and start asking your questions.
Please don't limit yourself to the voice commands mentioned in this video. The sky is the limit and these are just examples. Please use your imagination to get the best out of this incredibly powerful application.
Another point I want to make here is, the more you use Google Now, the more  it understands about you and provides intelligent results.
What is your opinion about Google Now feature? Share through Google+ comments below, Enjoy!