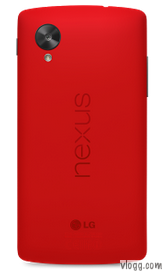 Red Google Nexus 5 Phone With Android 4.4 Kit Kat Now Available on Play Store
Red Google Nexus 5 Phone With Android 4.4 Kit Kat Now Available on Play Store
---
Google has just listed this Nexus 5 Phone with Android Kit Kat 4.4 in Bright Red color on Play Store.So if you are planning to own a Unique, Powerful, No Carrier Contract and still an affordable Android phone, Nexus 5 phone is the best way to go. Best of all, Nexus phones get the latest android releases before any other android phones.
Besides that, rumors are running wild in the Android community that Google may soon retire the Nexus brand in favor of Play Store Edition.
With other OEM's like HTC, Samsung and others starting to sell Play Store Edition phones powered with stock Android operating system (same as Nexus phones), Philip K. Dick estate complaint about the Nexus name brand and the recent sale of Motorola to Lenovo, this may soon be the reality.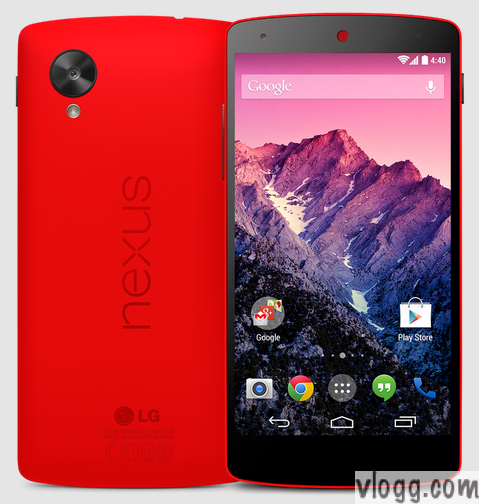 So this may be the last opportunity to get your hands on Nexus brand phone that too in a unique bright red color.
16 GB is listed for $349 and 32 GB is listed for $399.
Both these Nexus 5 phones are readily available in stock and ships in 1 or 2 business days.
Are you planning to get Bright Red Google Nexus 5 Phone? Share your thoughts below.