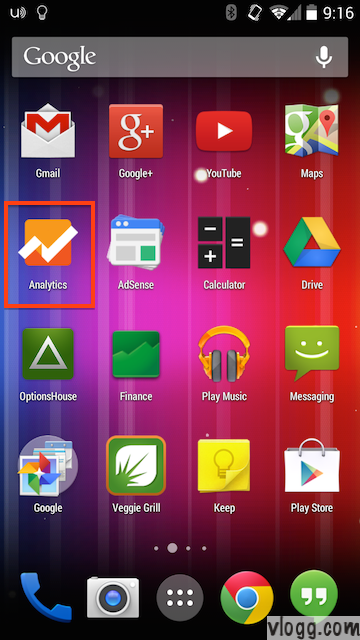 Google Analytics Android App Version 2.2.1 With Custom Reports Released
Google Analytics Android App Version 2.2.1 With Custom Reports Released
---
Google Analytics Mobile App for the Android platform has released an update version 2.2.1 with new custom reports and a new icon.
My Reports (Custom Reports from your Analytics Android App)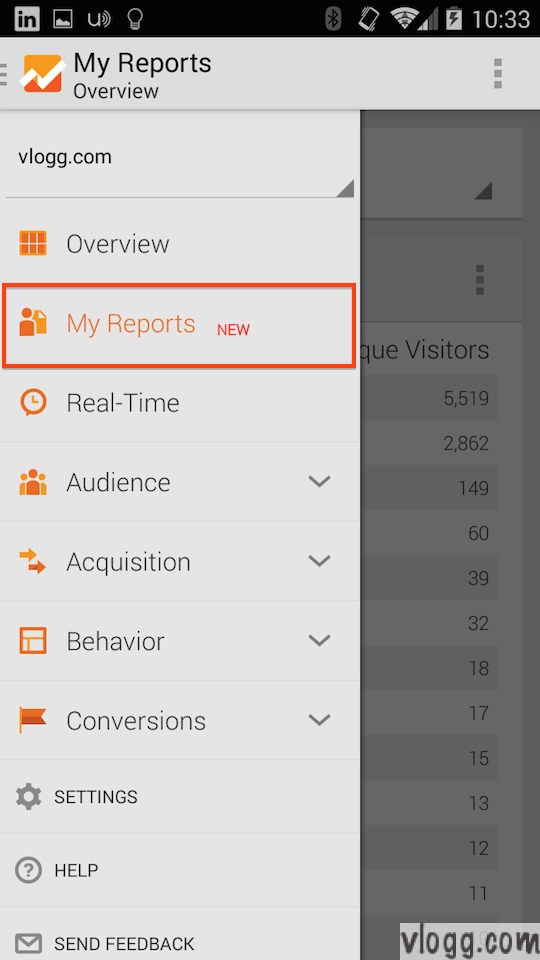 Tap on the 'My Reports' menu to create your own custom reports right within your analytics mobile app.
New Analytics Icon (in home screen)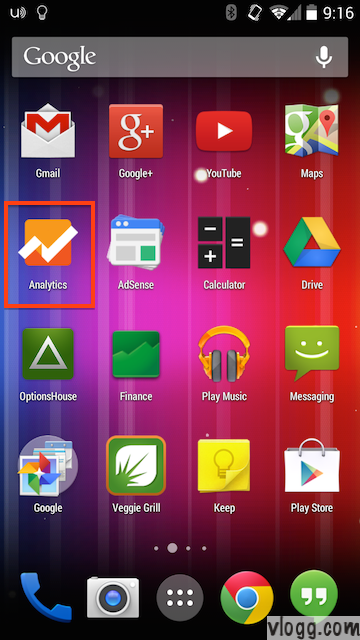 Install or Update from Google Play Store App on your mobile or online. (If you are not able to see the latest 2.2.1 version please be patient, it may appear anytime soon).
Enjoy!