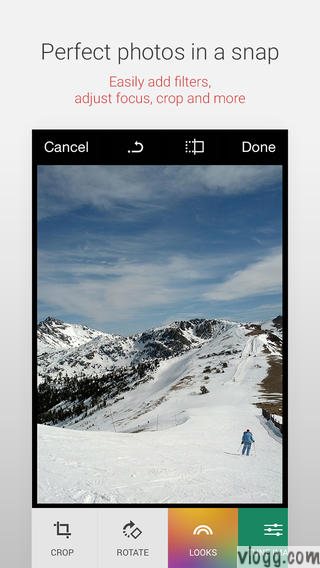 Google+ iOS App Version 4.7.0 Released
Google+ iOS App Version 4.7.0 Released
---
Google+ app version 4.7.0 for iOS has been released with Google+ stories, photo editor, profile update and other features on the app store.
New features in Google+ for iOS 4.7.0
– Google+ Stories automatically combine photos, videos, and the places you visit into beautiful trip summaries
– A new photo editor, including new filters and creative tools
– View total content views on profiles
– Support for reporting abusive communities
– Additional bug fixes and performance improvements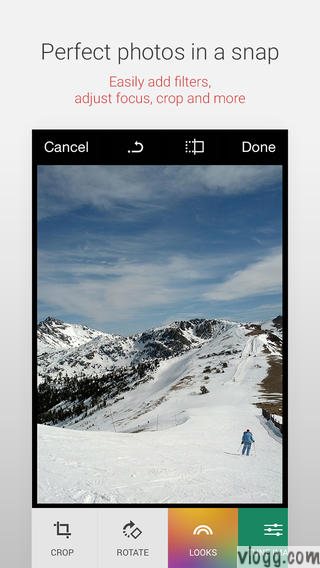 More details about the iOS 4.7.0 app is available here.
Enjoy!