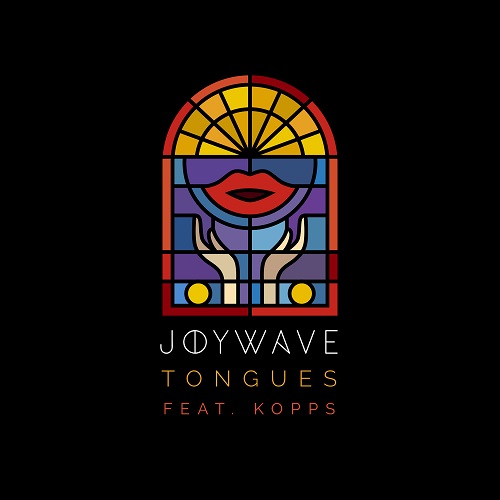 Nexus 6P TV Commercial AD Song
Nexus 6P TV Commercial AD Song
---
Have you watched the wonderful Nexus 6P android smartphone TV commercial by Google? Then like me you may be wondering What's that great music in the background?
After some digging found that the music is from "Tongues" a song by American Indie rock band Joywave. Unfortunately the official YouTube Video is NSFW (Not Safe for Work), I've included here another YouTube video that just has the music.
Nexus 6P TV AD Song Video
It is a great song with nice background music. Check it out and Enjoy!