Huawei Mate 20 10.0.0.196 Update Rolling Out in the US
Huawei Mate 20 10.0.0.196 Update Rolling Out in the US
---
Are you waiting for the next important update for your Huawei mate 20 phones? You're in luck, the new update is rolling out in the US as we write this post.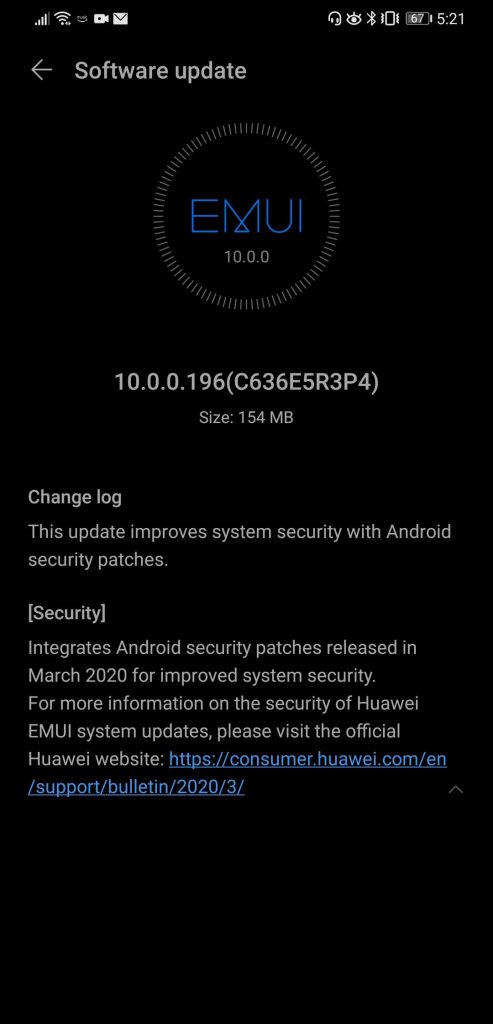 This 10.0.0.196 update includes the latest Android security patches for March 2020 besides other security and bug fixes. With this rollout, Huawei is up to date with all the security patches so far released by Google (similar to frequent pixel phone updates).
If your phone is not prompting for updates (ours prompted automatically), go to Settings->System Updates->Software update or use the Huawei Support App to trigger the update.
What do you think of this update? Share your thoughts below.