Apple MacOS Big Sur Release Date?
Apple MacOS Big Sur Release Date?
---
Apple has just released yesterday the much-awaited release of iOS 14, iPadOS 14, watchOS 7 & tvOS 14. Updates are gradually rolling out, we've tried on our iPhone and it works great. The question now turns to, when to expect macOS Big Sur aka Mac 11.0?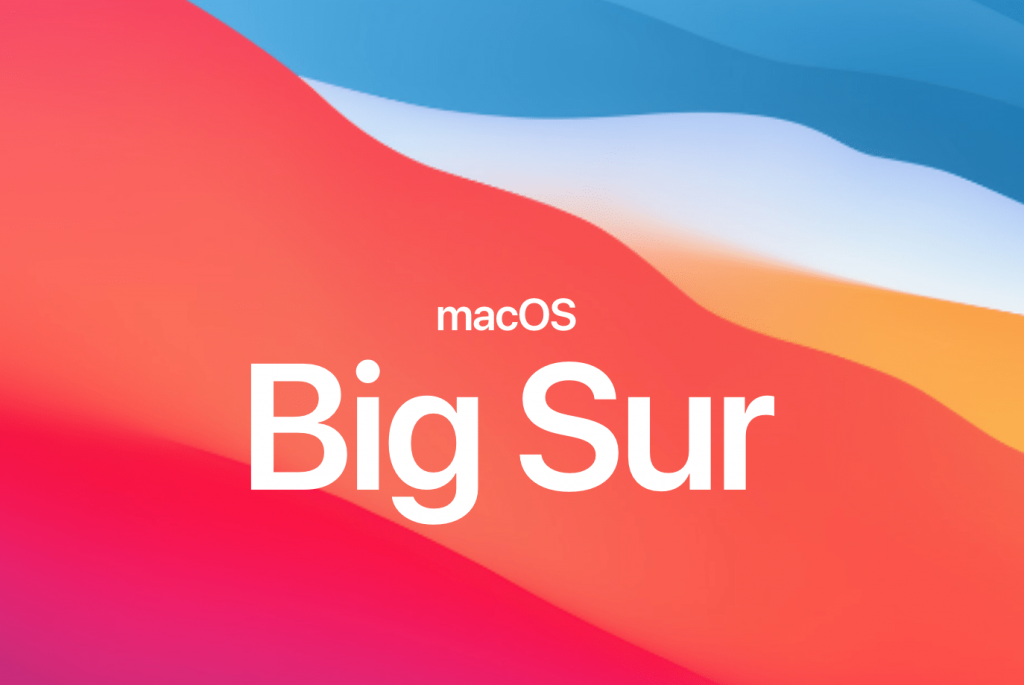 Well, unfortunately, Apple hasn't announced yet a confirmed macOS Big Sur official release date however they've given a ballpark of Autumn 2020.
macOS Catalina aka Mac 10.15.6 was released on the 7th of October 2019. With that in mind and the season autumn starting on 22nd September, our guess is it should be somewhere between these 2 dates of 22nd Sept 2020 & 7th Oct 2020. We'll update as soon as we hear an official date.
Can't wait for the release to get your hands on macOS Big Sur? Here is the good news, you can always try beta versions of the operating system that is readily available. In fact Apple today released a new beta build, Big Sur beta 7 for you to try out.
Update: Apple announced today, release date for macOS Big Sur