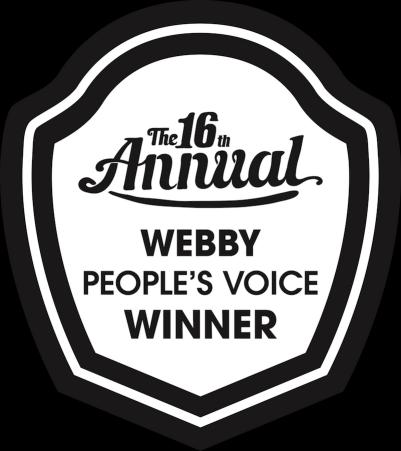 Google+ Wins the Webby People's Voice Award in 16th Annual Webby Awards 2012
Google+ Wins the Webby People's Voice Award in 16th Annual Webby Awards 2012
---
Few days back we've reported that Google+ was nominated under social media category for the Webby Awards 2012 and now the results are out.
Webby Awards each year presents two honors in each category : The Webby Award and The Webby People's Voice Award.
Google+ wins The Webby People's Voice Award for the Year 2012 while Pinterest bags the webby award.
Great achievement by a network with just 10 months since the launch, Google+ has bagged it's first internationally recognized award.
16th Annual Webby Awards will be presented on May 21st 2012 at 5:30 PM Eastern Time and you can watch live stream on their site.
Congrats to Google+ team and the passionate Google+ users on this remarkable achievement. Also congrats to Pinterest for winning Webby Awards for 2012.