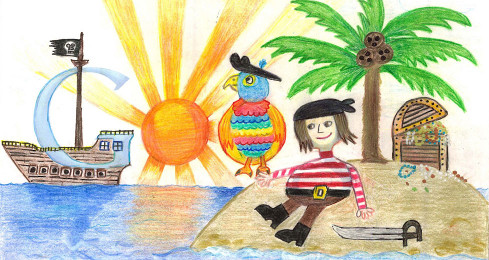 Doodle for Google 2013 Competition Is Open for the US – Over $80,000 to Be Won! [Video]
Doodle for Google 2013 Competition Is Open for the US – Over $80,000 to Be Won! [Video]
---
Google is calling all young artists (K-12 students across the U.S) for it's 2013 Doodle4Google doodle competition.
The theme for this year is "My Best Day Ever…" and over $80,000 US dollars to be won ($30,000 for college scholarship and $50,000 technology grant for the winners school). Cool huh?
It is very easy to participate. Just visit http://www.google.com/doodle4google, download the entry form and follow the instructions.
Just 67 days left for form submission last day is 03/22/2013 , so make it quick.
All the best and our advance wishes to all the participants.