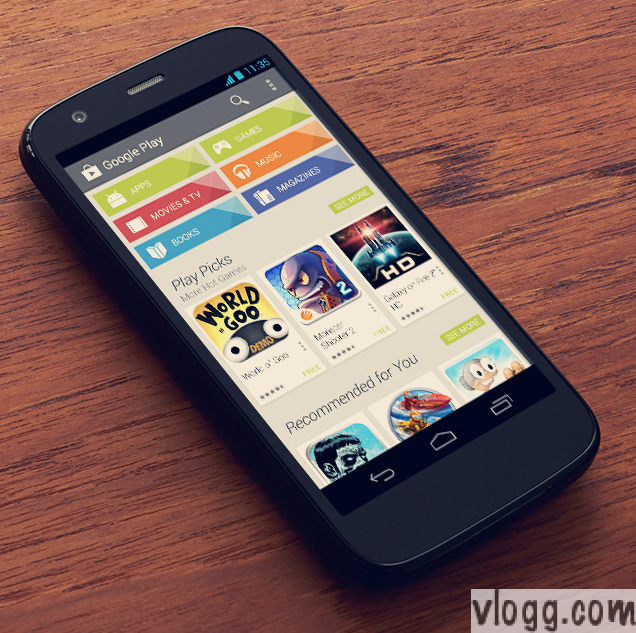 Moto G Launch Video: Just $179 No Contract Required
Moto G Launch Video: Just $179 No Contract Required
---
Google's Motorola released Moto G from São Paulo of Brazil Today. Watch the whole event in this video.
Moto G Launch Video
According to a market research, over the next year around 500 million consumers will be buying a smartphone for under $200 dollars. Moto G is designed and priced right to put this great device in those people's hands without compromising on speed, quality or user experience.
http://www.youtube.com/watch?v=4jrz4c0UDKY
Features
1.2 Ghz Quad Core Snapdragon processor
1 GB of memory
4.5″ 720p & 329 ppi display
5MP Camera
Android 4.3 Jelly Bean(Guaranteed upgrade to Android Kit Kat 4.4 in January 2014)
Full day battery
$179 for 8GB (No Contract Required)
$199 for 16GB (No Contract Required)
FREE 50GB Google Drive for 2 years
Available in GSM and CDMA models
Moto G phone goes on sale today in Brazil and Europe. Unfortunately you have to wait until Jan 2014 in the U.S.
You can read more details about the moto g specs here.
Enjoy!