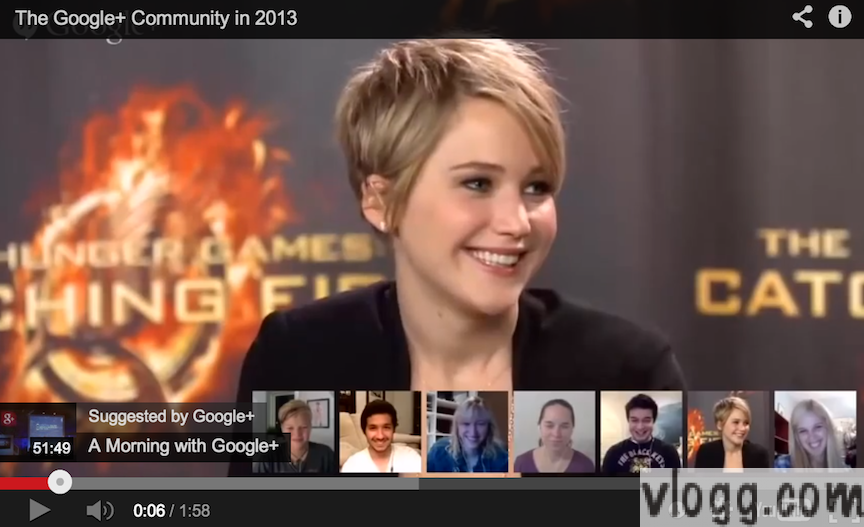 Google+ Memorable Moments in 2013 [Video]
Google+ Memorable Moments in 2013 [Video]
---
Year 2013 brought amazing growth and memorable moments to Google+. Here is a short video by Google+ team that highlights some of the important events.
Google+ in 2013 Video
http://www.youtube.com/watch?v=4HgKsmqqmKQ
Some of the moments highlighted  in the video
How much fun you had with Google+ in 2013? Share your thoughts through comments below.
Enjoy!