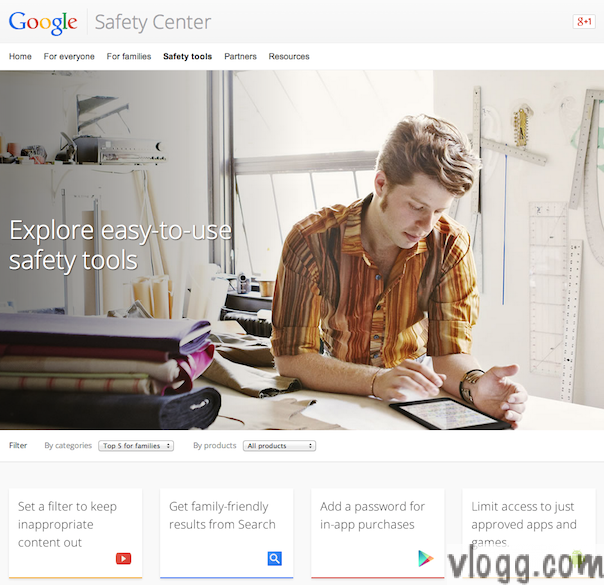 Safer Internet Day 2014: Google Safety Center Tips and Tools
Safer Internet Day 2014: Google Safety Center Tips and Tools
---
Safer Internet Day for the Year 2014 is observed today (11th Feb 2014) and Google has released a safety tools page that provides tips, tools and guidelines across its various products.
This year's theme for the day is "Let's create a better internet together". In short Safer Internet Day 2014 may also be known as SID 2014.
Google has released an updated Safety tools page with tools, tips and guidelines to help make Google products and Internet Safer for individuals and families.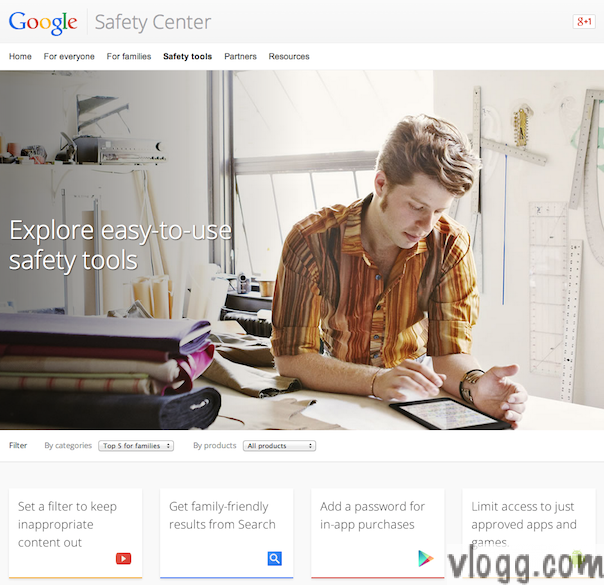 Safer Internet Day 2014 Video
This is a short video highlighting internet safety from Better Internet for Kids.
Check it out and learn more about Internet Safety. It is always better to be informed.