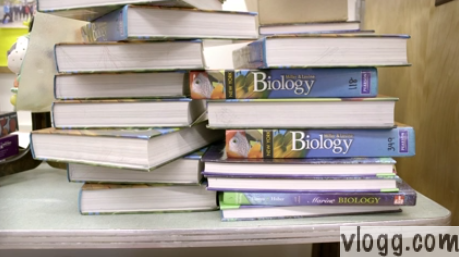 Google Classroom: A Free Tool in Google Apps for Education by Invitation Only
Google Classroom: A Free Tool in Google Apps for Education by Invitation Only
---
Google is releasing Classroom a free tool in Google Apps for education that helps to create and collect assignments, Improve class communication and stay organized.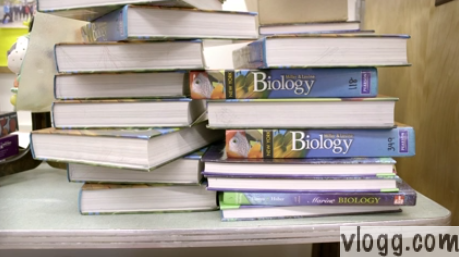 Here is what Classroom is according to Google
Google Classroom is a new product in Google Apps for Education that lets teachers create and organize assignments quickly, provide feedback efficiently, and communicate with their classes with ease.
Google Classroom Introduction Video
Google Classroom is coming soon as part of Google Apps for Education. It is freely available for schools, No Ads, No Scanning for Ads.
More details about this product is available on this Google Apps page.
As of this writing Classroom is by Invitation only. So If you are interested please signup through this page.
So if you are a teacher, student, principal or superintendent, please visit the above page and signup your school to get started.