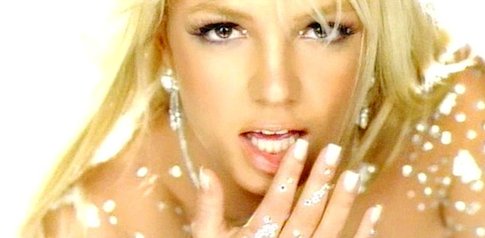 Britney Spears Is the First and Fastest User to Reach 2 Million+ Followers on Google+
Britney Spears Is the First and Fastest User to Reach 2 Million+ Followers on Google+
---
If you would have come across one of our earlier posts, you might have already aware that Britney Spears is the most popular and followed person on Google+.
Britney Spears 2 million+ followers
Around 2 and half months ago, she was the first Google+ user to reach one million followers and till date growth of her followers never slowdown.
Now she has one more achievement to add to the list i.e the first, fastest and the only Google+ user to reach 2 million+ followers.
As of this writing she has 2104983 followers (over 2 million followers) the largest and most followed among 90 million+ google+ users.
Snoop Dogg and few others are closely following her in followers count. Please take a look at the list at Top 10 most followed google+ users.