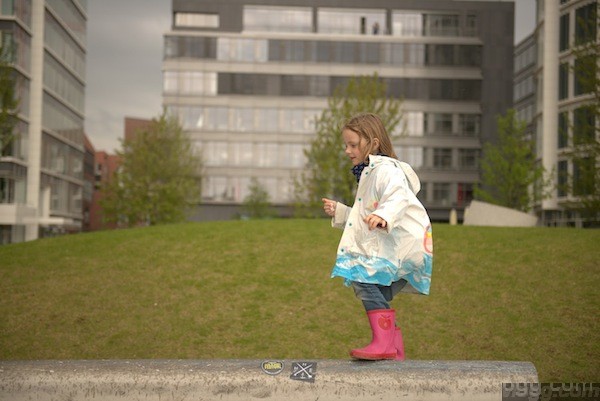 3 New Google+ Updates Released Today
3 New Google+ Updates Released Today
---
Google+ rolled out 3 new important updates today: Searching using Hashtags, Updated Hangouts Android app and Improved RAW to JPEG conversion in photos.

Since morning, Google+ teams released various updates one after the other. Here is a summary of all the Google+ updates released today along with embedded posts we shared on our Google+ news page.
Search for Google+ Hashtags in Google
Google+ hashtags are now searchable through the Google Search Engine.
Features released today…
When you enter an hashtag (for eg. #Hashtag) in Google search, you'll be shown Google+ posts related to that hashtag on the right

Only publicly shared (or posts shared with you when logged in) will be shown
Clicking on those posts will take you to that post inside Google+ (page or profile)
Besides Google+, you'll also see links to other social networks (related to that hashtag)
Updated Hangouts Android App with new features
Features released today…
Now you can see users ONLINE (green icon) or OFFLINE (grey icon)

Easier to browse your contacts to hangout with organized by 'People you hangout with', 'Suggested people' and 'Other contacts'
Option to hide a contact by long pressing on a contact name
Easier to find hangout invites since they appear on the top
Improved RAW to JPEG conversion of Google+ Photos
Google+ supports uploading of full-size photos and preserve the RAW format. However when you view them on Google+, they're converted to JPEG in order to reduce file size and load faster.
The RAW-to-JPEG update released today will help improve the JPEG quality significantly for over 70 camera models and more are on the way.

If you are not seeing any of these changes immediately then you're not alone. Since changes are rolling out in batches (there are hundreds of million users) it may appear as soon as enabled for your account, Patience my friends.