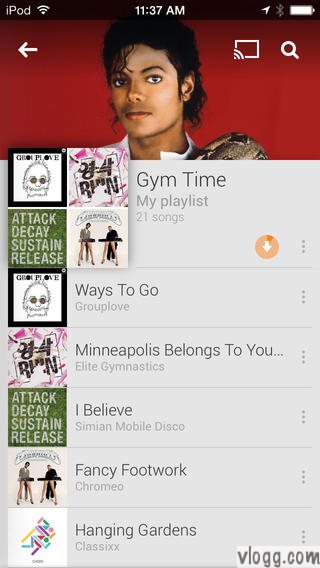 Google Play Music Now Available for Your iPhone or iPad!
Google Play Music Now Available for Your iPhone or iPad!
---
Google Music app is now available for you to enjoy music streaming on all of your Apple iOS devices: iPod, iPhone and iPad.
Google Play Music version 1.0.1.806 features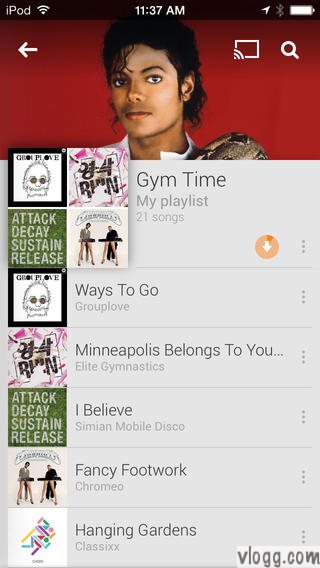 All Access features: (according to app store description)
Listen to unlimited songs
Create custom radio stations from any song, artist or album
Enjoy radio without skip limits
Get smart recommendations based on your tastes
Enjoy handcrafted playlists from our music experts
All Access and standard features:
Add up to 20,000 of your own songs from your personal music collection using your Mac, Windows or Linux computer
Listen on all your devices and our web player at play.google.com/music
Access your music anywhere without syncing, and save your favorites for offline playback
Experience all your music without ads
Although this is the first release, you get almost all the goodness available on Google Play Android App minus purchase of songs/albums.
For just $9.99 enjoy ad free unlimited access on all your devices plus upload 20,000 of your own songs for free. Even if you decide not to signup for subscription, still you could upload 20,000 songs and enjoy on your mobile devices.
Google Play Music App is Free and Available on iTunes App Store.
Enjoy Google Music across all your devices.