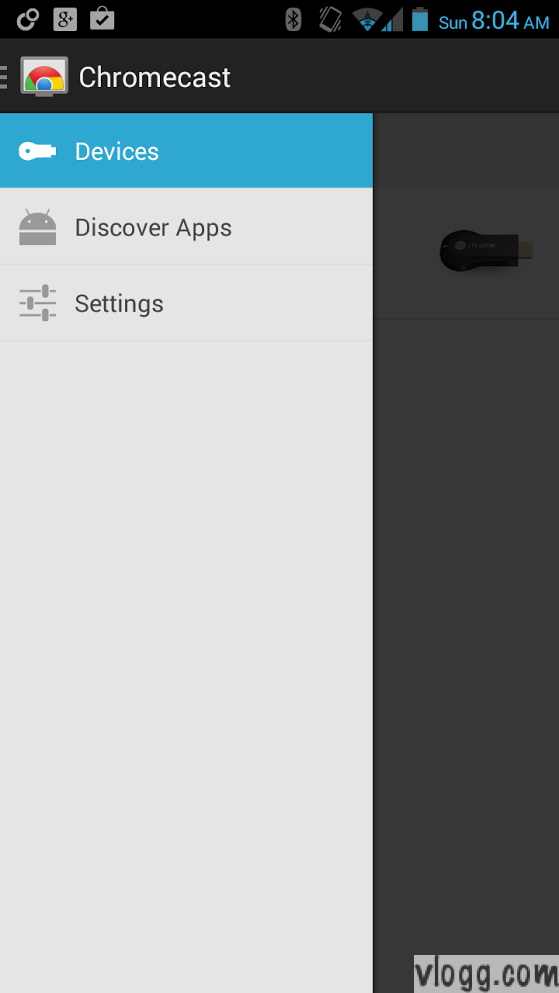 Google Chromecast Android App 1.3.10 Released
Google Chromecast Android App 1.3.10 Released
---
Google Chromecast has released version 1.3.10 of their android app with easier navigation, improved time zone display and display of Chromecast MAC address.
Features in Chromecast App ver 1.3.10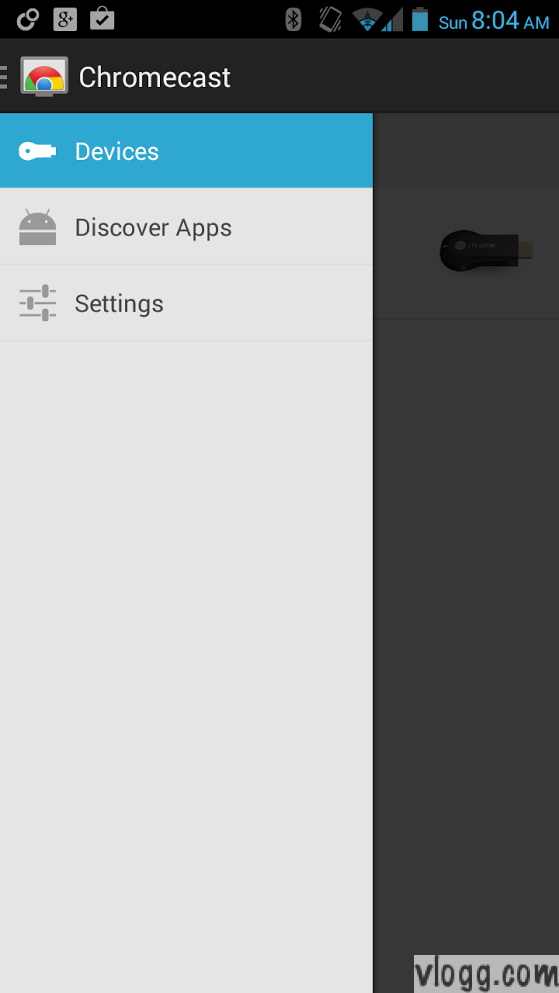 – Nice Flying menu for easier navigation (like many other google android apps)
– Improved time zone display under Device Info screen
– Display the Chromecast MAC address, to help with network troubleshooting. (Goto Devices, Touch on a Chromecast device that appears in the device's screen and look for the MAC and IP Address in the bottom of the screen)
– Fixed a crash when launching device settings screen (bug fix)
Install or Update the latest ver 1.3.10 of Chromecast App from Google Play Store.
Check it out and share your thoughts, Enjoy!.