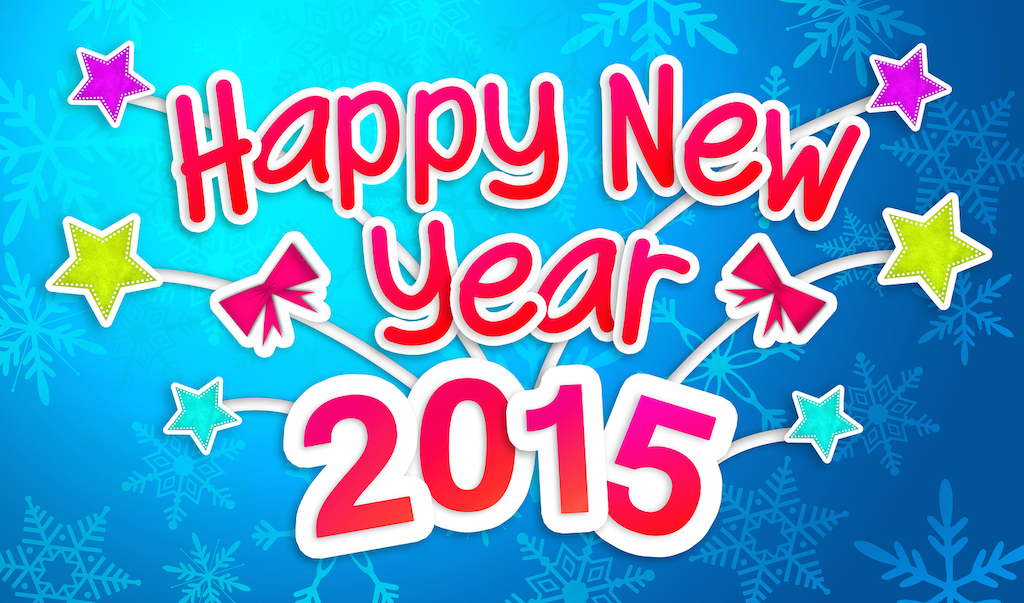 Wish You All Happy New Year 2015
Wish You All Happy New Year 2015
---
It is that time of the year again i.e say Goodbye to the year 2014 and Welcome an all New Year 2015.

I want to take this opportunity to thank our readers and wish everyone a Happy and prosperous New Year 2015.

May this new year brings peace, joy, happiness and filled with new ideas and hope.

Once again, Wish You All a Happy New Year 2015.