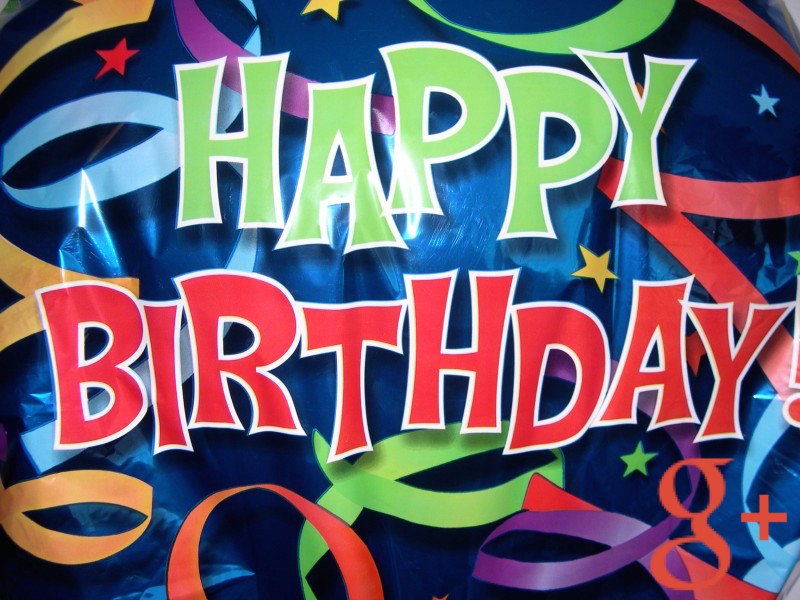 Wish You a Happy 4th Birthday Google+
Wish You a Happy 4th Birthday Google+
---
Google's entry into the social space Google+ has come a long way and today celebrating its official 4th birthday. Join me in wishing Google+ a happy 4th birthday.
Do you think Google+ has lost its charm since +Vic Gundotra left Google? The short answer is a "Yes". Atleast one googler +Vinoth Ragunathan thinks so. Here is a post that he shared on Google+and clearly calls out how +Vic use to excite Google+ followers with his infamous "I can't sleep tonight. I wonder what that means?" and how the whole Google+ world reacts with rumors and excitement.
I have to agree with +Vinoth which is so true. That excitement is definitely missing. Although features, enhancements of the product are released from time to time unfortunately the new management is not doing enough to sell it to the world.
The good news is, Google+ is still the second largest social network in the world and slowly continues to grow organically. However if you want people to take it seriously and drive engagement, +Bradley Horowitz, +Dave Besbris or whoever in-charge should continue the path of +Vic Gundotra and bring more excitement around the product once again.
Wish you a Happy 4th Birthday Google+, so make a wish that one day you'll be the No.1 social network in the world.
What do you think Google+ should do at the moment? Please share your thoughts below.