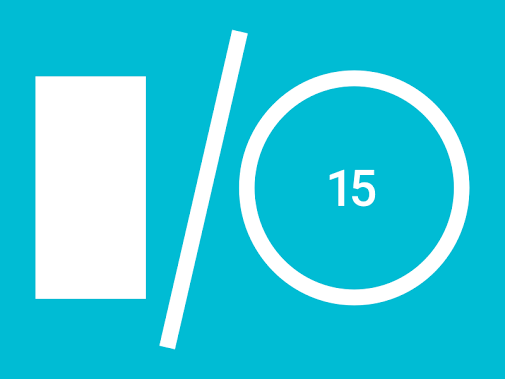 Google I/O 2015 Dates Announced
Google I/O 2015 Dates Announced
---
Google has just announced the dates for its most popular Google I/O 2015 Developer Conference.

Similar to last year, it is going to be just 2 days and scheduled for May 28th & May 29th 2015 at Moscone Center West in San Francisco, USA. (This year it will be a month earlier compared to previous year i.e June 24th).

Registration for Google I/O 2015 will begin on March 17th 2015 at 9:00 AM PDT and will be open until March 19th 5.00 PM PDT. Same like last year, selection and issue of I/O tickets will be based on a lottery system so you'll have plenty of time to register.

So far just the event and registration dates are publicly available & details about the sessions will soon updated on the I/O events page here.

Details and other information will be updated on I/O 2015 page https://events.google.com/io2015/, so keep an eye on this page for more information.

Are you planning to visit I/O 2015? Share your thoughts below.