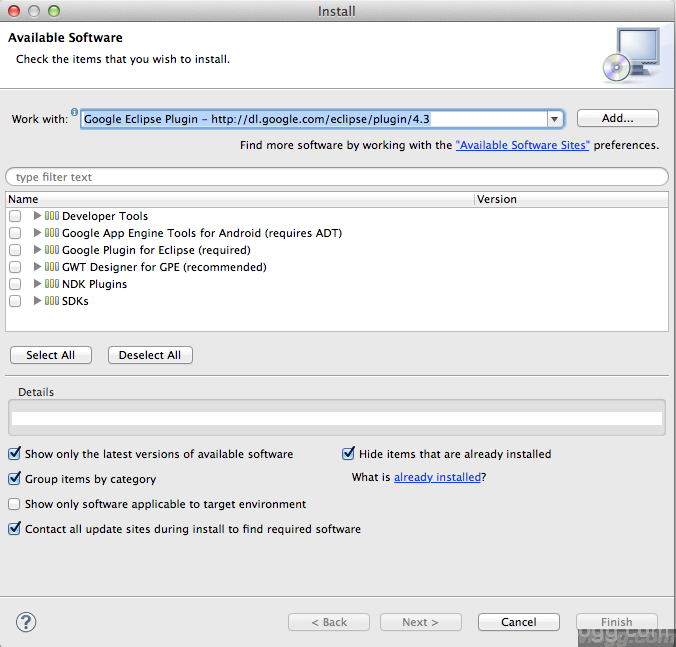 Google Eclipse 4.3 Plugin for Kepler Released
Google Eclipse 4.3 Plugin for Kepler Released
---
For those who were waiting, Google Eclipse plugin for 4.3 Kepler has been released. Update your eclipse plugin by pointing to the new URL.
Eclipse 4.3 code named Kepler was released couple of weeks ago and developers were waiting for an update to Google Eclipse plugin (Although to some level Juno plugin was working in Kepler).
Today Cloud Platform team has released App Engine 1.8.2 and as part of the release we have an updated plugin for eclipse 4.3.
You can immediately update the plugin from within Eclipse by pointing your eclipse update url.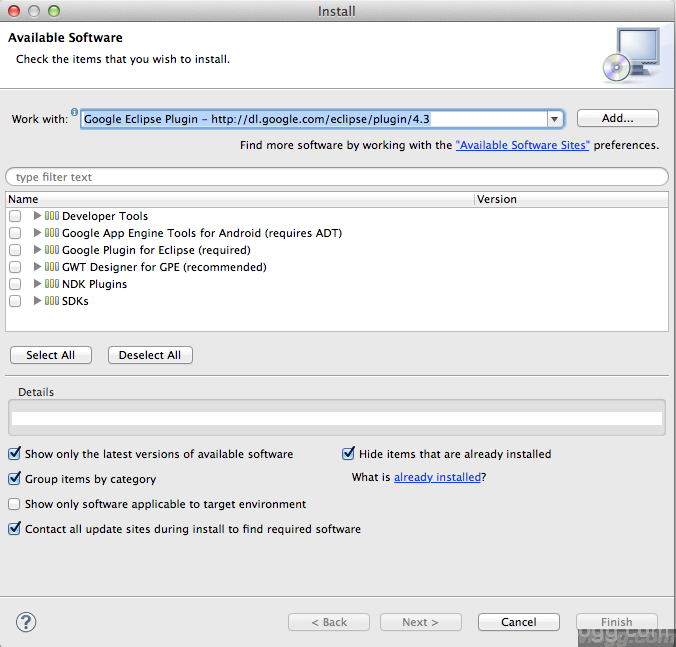 Google Plugin for Eclipse 4.3 Kepler Update URL
http://dl.google.com/eclipse/plugin/4.3
Enjoy!