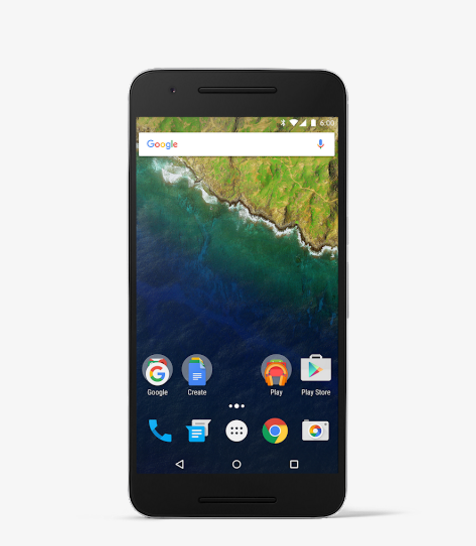 Google Nexus 6P Video
Google Nexus 6P Video
---
Here is a short video that highlights the design and features of Google's Flagship Nexus 6P Android phone.There is a lot of talk about the small camera bump in the back of Nexus 6P and photos on the Google Nexus site doesn't help us understand the size and nature of the bump.
Thanks to the Nexus 6P video shared by Nexus team. After closely watching the video camera bump (in my opinion) isn't a big deal at all.
Checkout the video and share your thoughts about the camera bump and other features of the Nexus 6P below.